Details
Depicting a Javanese woman in a realist style, this stunning diptych will make a striking addition to your home decor. Kokom paints this composition, portraying her subject as she wears a traditional batik sarong as she leans against a tree. Arranged vertically, the two paintings of this diptych are meant to be displayed together.
(0)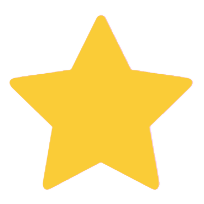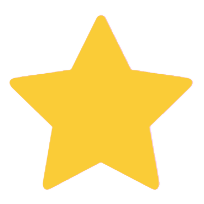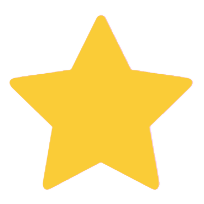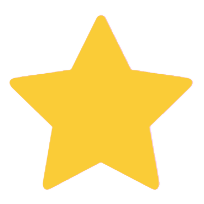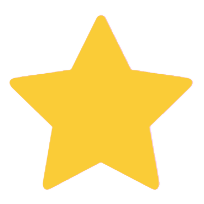 (0)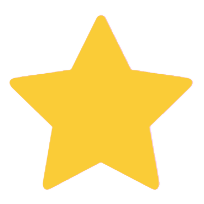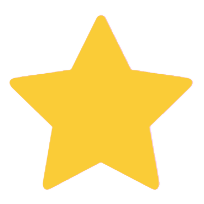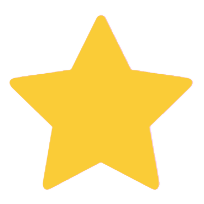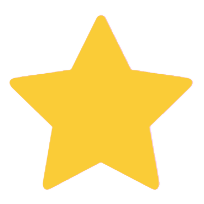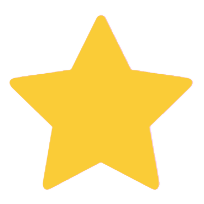 (0)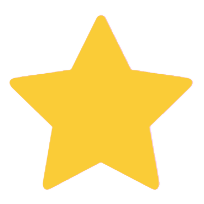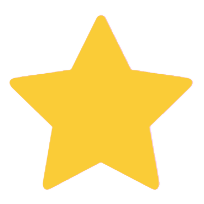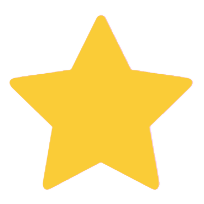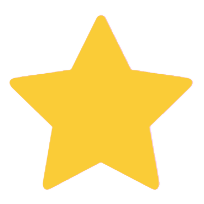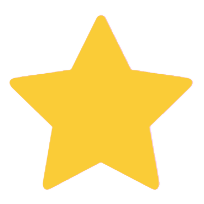 (0)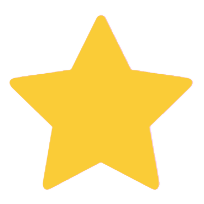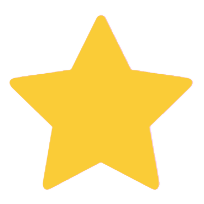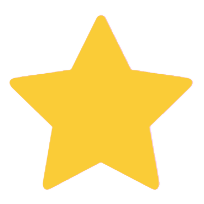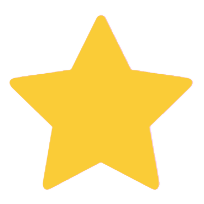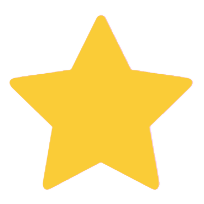 (0)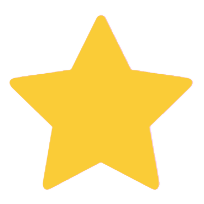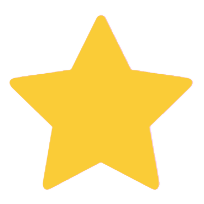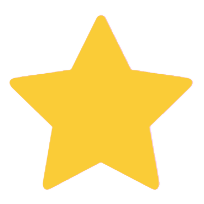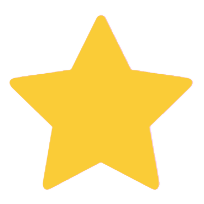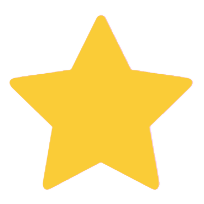 Meet the Artist
Kokom
Original oil paintings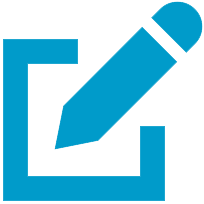 Write a review
"For me, all desires can come true if we are confident in our ability and we do our best to achieve them."
"Be patient, sincere of heart and obedient to God and you will receive a beautiful result.

"I was born in 1968 in Gemolong, a small town in Central Java. Life in Gemolong is quite busy, both day and night. Religious and cultural life are both well developed in harmony. Education in Gemolong is considered good enough to accommodate children from kindergarten to high school.

"My hobbies are drawing, creating unique items from various materials and cooking many different dishes.

"When I was born, my parents had a grocery shop. We're a big family and I'm the tenth of eleven 11 children. I was a naughty child. I was active in playing, talking and never stopped creating when playing with my brothers, sisters and friends. This made me stand out and my friends said I am creative. Since I was a child, I knew I wanted to become an artist someday.

"I spent kindergarten through elementary school in Gemolong. Then I continued my junior and senior high school in Yogyakarta. I attended college one year in a major I didn't love and then moved to Art Institute of Indonesia to pursue my dream of a career in art.

"After finishing my college in Yogyakarta I returned to my hometown where I started a printing business and opened a paint shop. After all, being an artist is my dream. I still actively paint, and I think it's never too late to achieve a dream.

"I remember the time when my heart was broken because everyone around me looked down on art as a profession. But now I've proved to them that they were wrong.

"I was a single mother with two daughters until few months ago. I just remarried, to a man who is also an artist. He supports my dream and, together, we create new works, new paintings. My life is very happy right now.

"For me, all desires can come true if we are confident in our ability and we do our best to achieve them."
More from this Artist