Details
The early sun peeks above the mountains surrounding Lake Atitlan. Already on the water, a fisherman drops his lines into the deep waters. Dawn's glow is reflected on the lake, beatifying an everyday scene in Guatemala, captured by Rene Adolfo Giron's lens.
Color photograph on Epson paper mounted with a mat board passe partout titled " Boreal" in Spanish.
Matting: 66.04 cm H x 50.8 cm W x 0.3 cm D
Matting: 26" H x 20" W x 0.1" D
Photograph: 33.02 cm W x 48.26 cm H
Photograph: 13" W x 19" H
(0)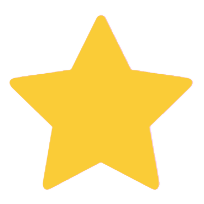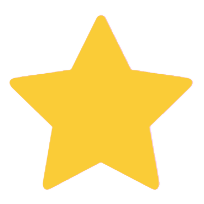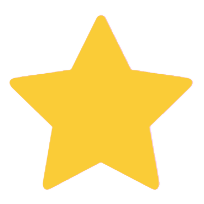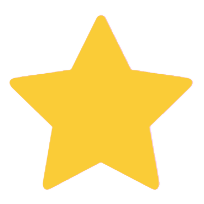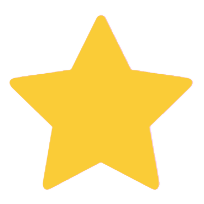 (0)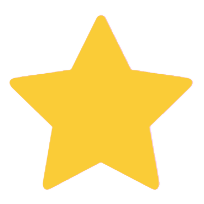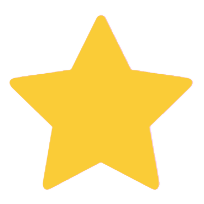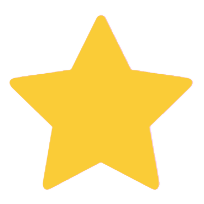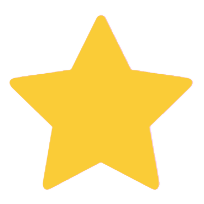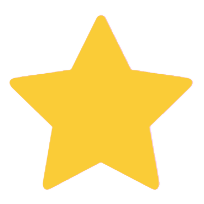 (0)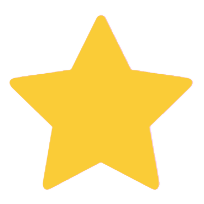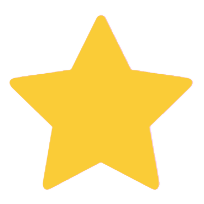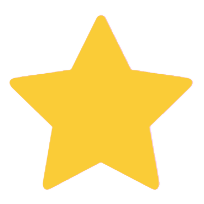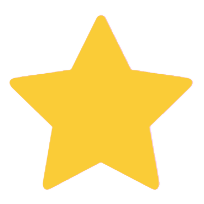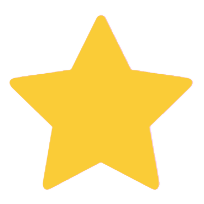 (0)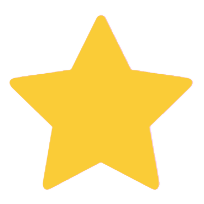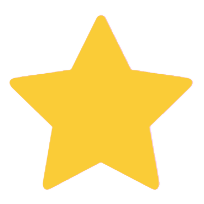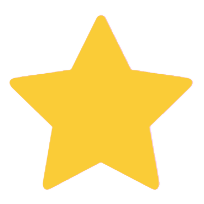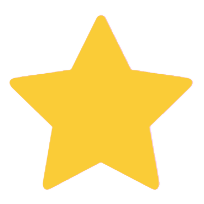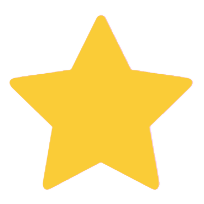 (0)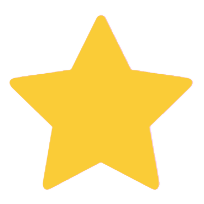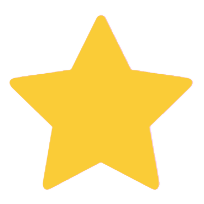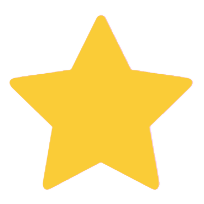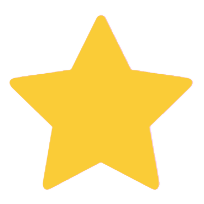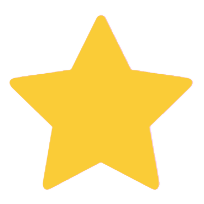 Meet the Artist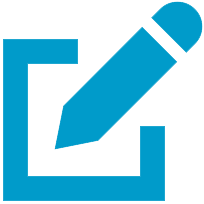 Write a review
"For me, photography is the language of nostalgia, and the camera an extension of the heart."
"I was born in Guatemala City. In my family, there is a strong artistic inclination toward music with which identify. I've played the guitar from a very early age, just like my uncles, who joined the university's estudiantina chorus. My younger brothers are pianists, and graduated from the Conservatorio Nacional de Música, where I also studied.

"I've been a curious person all my life, and I have a great passion for art — especially literature, photography, cooking and travel. I believe art is the key to a more human, more respectful society. My country is a developing nation with all the limitations this implies. Art isn't given much importance here even though we have an enormous number of good artists. One of my dreams is to be able to live in a society where artists are able to live with dignity.

"My first encounter with the world of photography was in childhood. I remember that in family get-togethers, my relatives always asked my parents to let me take a couple of pictures with the cameras they'd brought with them. However, most times, Mom and Dad said no because in those days, cameras were analogue and used photographic film, which was expensive.

"My grandmother still has the photos I once took of her turtle — unfocused, badly composed and overexposed shots, but I was only eight or nine years old at the time. I've been seriously taking photos since 2004. For a while, I wasn't able to take pictures because my equipment was stolen and I had to wait a long time to be able to buy a new camera and lenses.

"The first photograph that satisfied me and made me proud was taken with an analogue camera. I used the double exposure technique, creating the illusion of ghosts with people walking beneath the Arco de Santa Catarina in Antigua on a rainy August afternoon. I printed it on special paper that accentuated the contrast and gave a metallic glow to the light areas. What did I do with it? I gave it to someone very dear to me. As far as I know, it hangs in the living room of an apartment in Panajachel.

"What attracts me most to photography is the ability to manipulate reality, not so much to manipulate it as to construct it. Photography lets me be a child again. It has let me recover the capacity for amazement and a longing for the unknown. Every shot has a language, an intention, a destiny and, although most times its purpose is hidden from the artist, he is not unaware of it.

"For me, photography is the language of nostalgia, and the camera an extension of the heart. I'm proud to say that books were my teachers. I've never taken a course, had a tutor or been guided by another person in this art.

"As a photographer, it is a pleasure and a source of pride to have been born in such a photogenic country. In my art, I try to show the color of Guatemala — not from a technical perspective but from a spiritual perspective.

"I appreciate initiatives like Novica. When you acquire work from Novica, you receive original, curious and unique items that you won't find anywhere else... unless you travel to other countries. And you are supporting people in faraway lands, many of whom live in less fortunate conditions. In Novica, we have found the hope for a better life."
More from this Artist