Details
Two paintings hang on the wall side-by-side, featuring several portraits in the expressionist style that gaze with serenity back into the eyes of the viewer. Exploring the pre-Colombian cultures of Latin America, Peruvian artist Carmen Bravo paints this diptych to depict the tukuyrikuy, a secretive agent from ancient Incan culture with the job of keeping the peace and upholding the law of the land.
This diptych is the first in a series of two.
Diptych: 100 cm W x 50 cm H
Diptych: 39" W x 19.75" H
Each canvas: 50 cm W x 50 cm H
Each canvas: 19.75" W x 19.75" H
(0)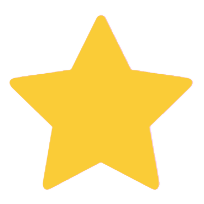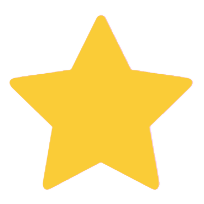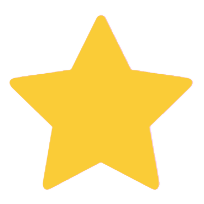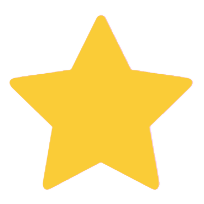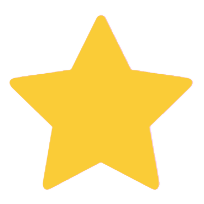 (0)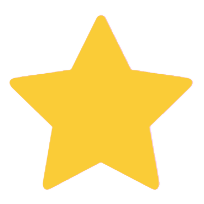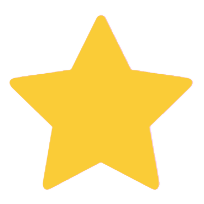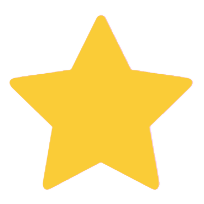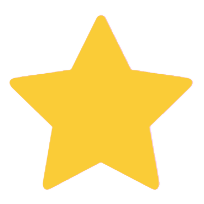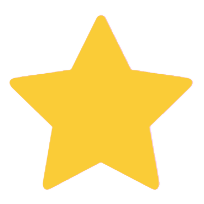 (0)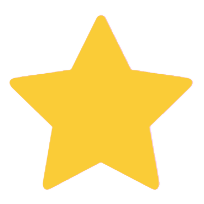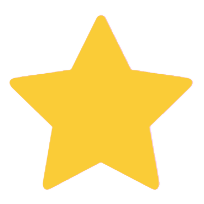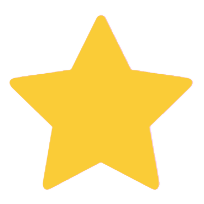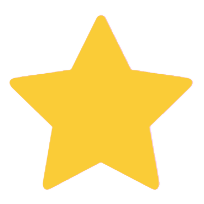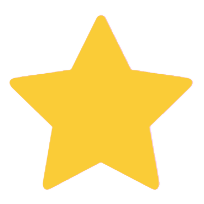 (0)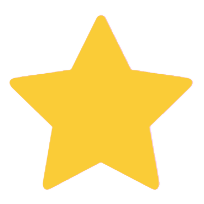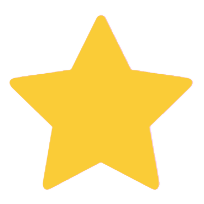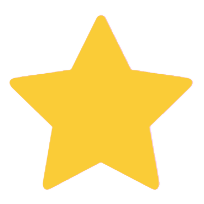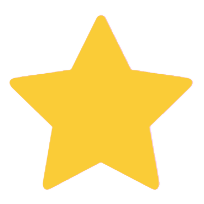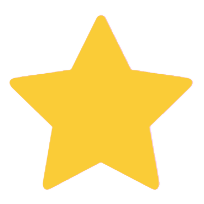 (0)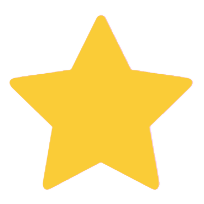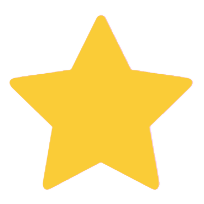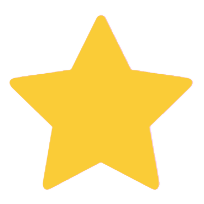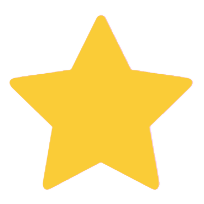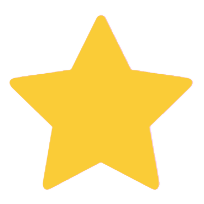 Meet the Artist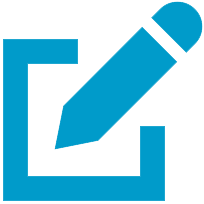 Write a review
"I don't limit myself to a single technique or theme because I want to feel free to explore, to venture into the unexpected and unknown because the imagination... is infinite."
"I'm Carmen Iris Bravo and I was born in Lima in 1950. In the Escuela Nacional Superior Autónoma de Bellas Artes, I majored in drawing and sculpture. Afterward, I received a UNESCO grant to study mural restoration and polychrome sculpture. I was also awarded a scholarship to John F. Kennedy University to study art conservation.

"I consider myself to be creative, efficient and honest. I'm passionate about drawing and painting and cannot stop creating art because it challenges me to depict the love, beauty, mystery and magic in life.

"As a girl, I enjoyed carving animal from soap and candles. I loved drawing and painting boats, the sea, sky, sun, moon and stars in my notebooks or on scrap paper. After finishing high school, I attended the university to study philosophy, and then changed my major and enrolled in the school of fine arts.

"It wasn't easy to continue painting and I faced many financial difficulties along the way. I often had to paint reproductions of Cuzco's colonial religious masterpieces to pay for my thesis research for art school. It was very difficult to continue my vocation for painting while going against the current. I had to be very strong and persistent to continue my path.

"For my drawings, I use India ink, graphite, charcoal and an ink I prepare with oxidized iron and vinegar. I paint in oils, acrylic, watercolors and tempera. My inspiration comes from the legends and myths of ancient pre-Incan cultures and I reinvent them for the modern world. Poetry and literature also inspire me, and I enjoy watching people's faces when I observe them in everyday situations. I like to try capturing the essence of the people I speak with, and bring it to life on canvas.

"The drawn line needs to be very simple. I seek shape and meaning. This line is charged with demands, with tenacious searching and dramatic expressions. I want to summarize Peruvian history and use different techniques and part of the icons in pre-Hispanic ceramics. I want to convey an intuition — a feeling that can't be expressed in words. I want to reveal a love for the Americas that identifies and unites us as human beings.

"I don't limit myself to a single technique or theme because I want to feel free to explore, to venture into the unexpected and unknown because the imagination — like the universe — is infinite. I hope to reach more people around the world. I want to develop more ideas, create art with a message of world peace and universal harmony, and continue teaching underprivileged children about the wonder of drawing and painting.

"I appreciate Novica for the opportunity to offer my art to people around the world."