Details
Celebrate your navidad with this set of six charming ornaments crafted of cotton blend fibers in the shape of little angels. Ledda Galvez of Peru designs the angels, accented with colorful bows around their necks and hair of jute fiber.
9.5 cm H x 8 cm W x 3 cm D
3.7" H x 3.1" W x 1.2" D
(0)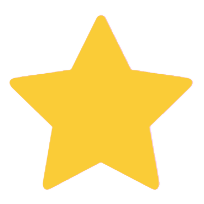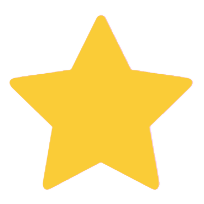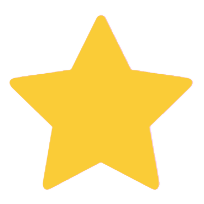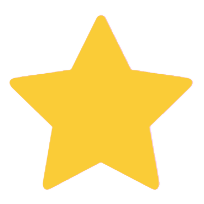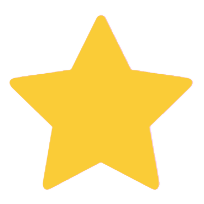 (0)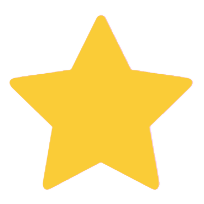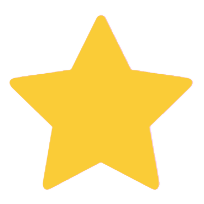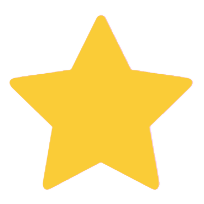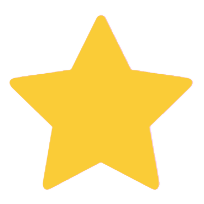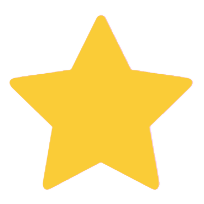 (0)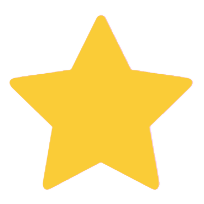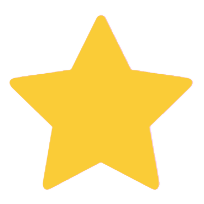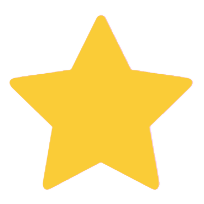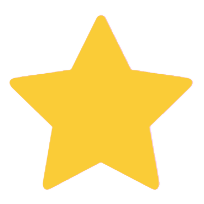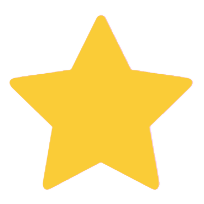 (0)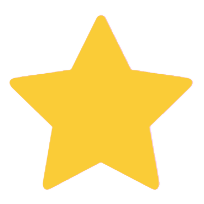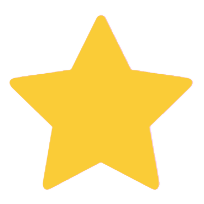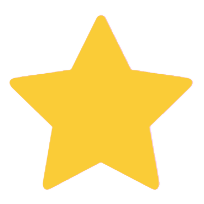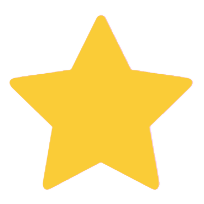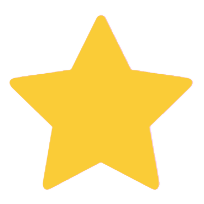 (0)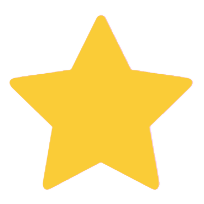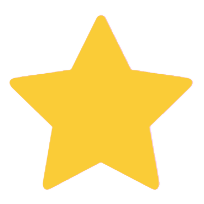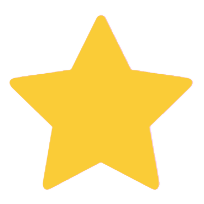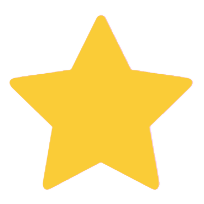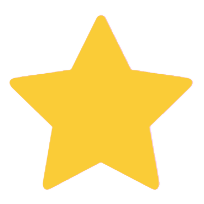 Meet the Artist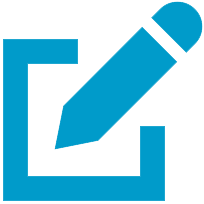 Write a review
"Handcrafts is not something you sit down and study. You learn through practice. It goes beyond beauty or functionality, it symbolizes a unique cultural link."
"My full name is Ledda Monica Galvez Impicciatori and I was born in Peru on 14 November 1972. For the first years of my life I lived happily with my grandmother, then my parents and I moved to another house with a garden, where I grew up quite happily too.

"My dad is a very creative man and paints beautifully, whereas my mother, a creative person as well, is an amateur photographer. I studied Foreign Commerce and Economy. I love art and finances.

"I come from an artistic family: my dad, my sister, and my uncles are involved in the art world. My grandmother, Cristina Gálvez, is a renowned artist in Peru. I took my first adventures in the art world in the early 1990's. Thanks to my job I was in contact with artists, artisans and designers who taught me how to combine art, beauty and marketing. They taught me about handcrafting processes and the achievement of high quality.

"I've loved art ever since I was little girl. I would be constantly drawing and painting, and I am a photography aficionado. All of my life, I've always been creating new things.

"Handcrafts are not something you sit down and study. You learn through practice. It goes beyond beauty or functionality, it symbolizes a unique cultural link.

"I travel to relax and to learn. To me, the world of handcrafts is complex – it is filled with wisdom and beauty. I have an appreciation for beauty and I interpret the message of each of the items that come to my hands.

"One day I found an Andean wool doll in a local market, and I was greatly impacted by her face, which seemed to express pain and sorrow. I took it in my arms and then saw a little boy with beautiful rosy cheeks playing by my side, so I asked myself, 'where is the pain and sorrow of this boy playing here barefooted?' Suddenly I felt a great urge to express the child's happy expression in a new face, one that is happy and playful.

"Then, as if a miracle had happened, I received an order from a customer for a doll collection, and that's how my series of Andean dolls came to be. I design from what I see in my travels throughout Peru, where I meet wonderful children who tell me their life stories as well as Andean tales. These stories told by children inspire the design of my dolls, and each one has a story for you.

"When I was a little girl I used to love playing school with my sister. I loved to read and write, as well as to paint. I used to play the part of the teacher, teaching everything I had learnt. To this day, I still love to teach something new and innovative and I always share the stories I learn in my travels. I have organized many actualization courses for artisans and designers.

"My job is to communicate and teach all that I have learnt throughout my life and travels. My motivation comes from a love toward children, from recognizing they have place in this world, and from valuing their wisdom. Not all of them have the opportunity to receive an education, but they all have the right to express themselves and explain to the world the importance of laughing, of playing, and of loving. I try to transmit the ability to transform the vision that our history has given us in art and in handicrafts.

"My art is the most treasured gift that life has given me, because through it I can communicate to the world how wonderful and beautiful is our culture.

"The challenges I face are varied, like being a more tranquil and less traveling daughter; dedicating more time to my son and family; and to make time to accomplish all the projects I plan.

"I would like to tell Novica customers that Andean angels represent a link to Peru's history, culture and traditions. They are especially designed for you. Receive in your home today a child and you will see the face of an angel existing within each of us."
More from this Artist