Details
Working with ancestral techniques, a man walks the freshly-plowed furrows, planting his field of corn. Around him, golden maize awaits harvest on tall emerald stalks. "I watched this gentleman at work and I realized that we'd have no vegetables or fruits without our farmers. This portrait honors them and their importance in society," artist Juan Carlos Moreno explains. Recycling dried corn husks, he dyes the natural fibers and mounts the composition on card stock. A coat of resin protects the images, which are presented in a mat board passe-partout.
Matting: 55 cm H x 38 cm W x 0.7 cm D
Matting: 21.75" H x 15" W x 0.3" D
Collage: 28.5 cm W x 45 cm H
Collage: 11.25" W x 17.75" H
(0)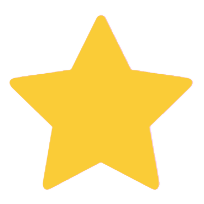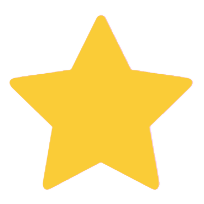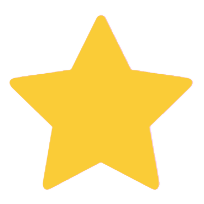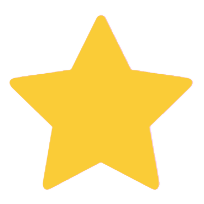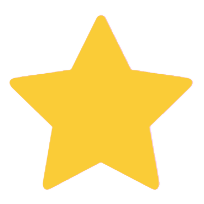 (0)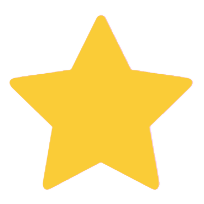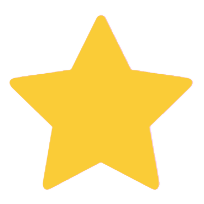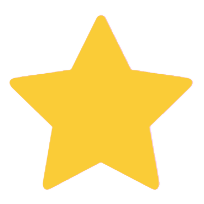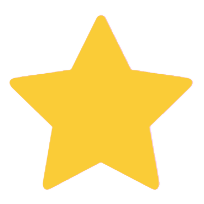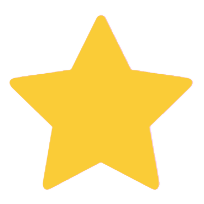 (0)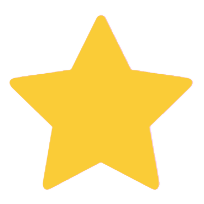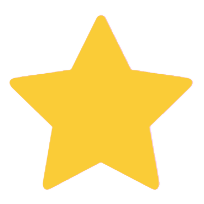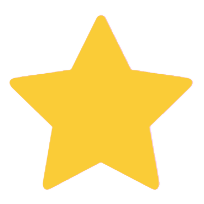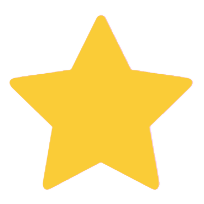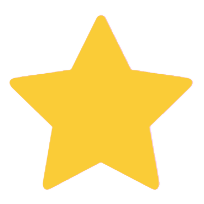 (0)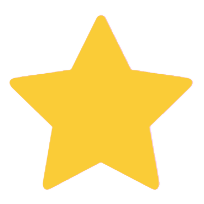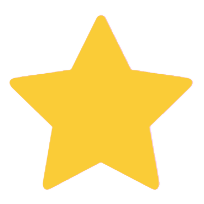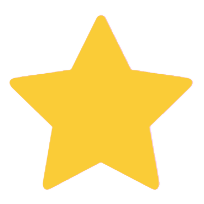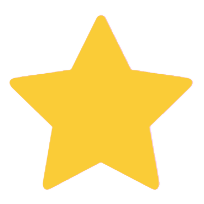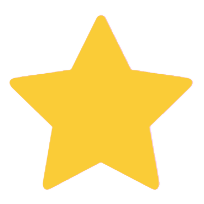 (0)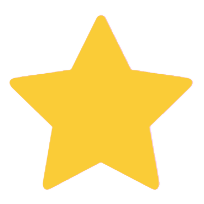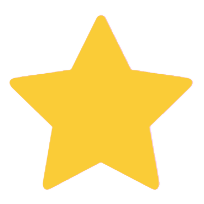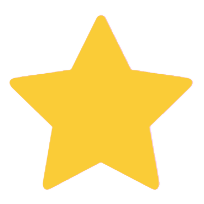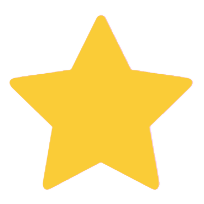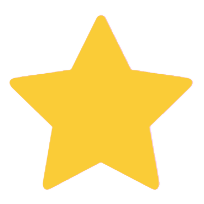 Meet the Artist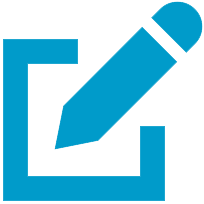 Write a review
"The compositions we create from corn husks depict traditional dances, musical groups, nature, urban landscapes and adobe village homes... This is how we live."
"I'm from Nicaragua, where I've lived all my life. I studied education while in the university and also studied biology and community development. Since 1998, I've worked in painting, drawing and teaching fine arts.

"I've liked painting and drawing since I was young. I always admired other artists' work and that they had chosen art, despite how difficult this life might be. I like how they design their paintings, how the combination of colors looks, the scenery and details that reflect life.

"My inspiration comes from Nicaraguan culture and traditions. The compositions we create from corn husks depict traditional dances, musical groups, nature, urban landscapes and adobe village homes with the people who sell fruit on the street. This is how we live.

"Corn was very important in pre-Hispanic Nicaragua. We now use the corn husks as a material to make our creations. Corn husk crafts came into use a little over ten years ago during a tourist promotion project. In some communities, they are used to craft flowers and dolls but, in my hometown, we wanted to create something different. We started to make husk 'paintings' as a new artistic challenge.

"Corn husks are an organic material. They are light and easy to cut. The unique quality of the corn husk fiber is its texture when it is dyed — sometimes one side shows a brighter color while the other side takes on a softer tones.

"People always want to touch our pictures to find out what they're made of. Then the light hits them at a certain angle, making the colors change and shine in a surprising way. Powerful works of art come to life from materials that are often thrown away or burned. We've learned to work with corn husks and I think we're going in the right direction. We are going to create new artisan groups. If people learn the technique and use it well, they can prosper in this kind of work.

"Today, there are eight women and two men in our workshop. I teach them how to create the designs. We work calmly and happily. We always celebrate birthdays, holidays, social and family events. We are like a small family and each person has an important role to play in the group.

"I'd like to keep improving my corn husk compositions because there's always work for a good artist. Another approach would be apply the husk mosaics to other items like jewelry boxes, chairs, tables and other furniture. We make very lovely crucifixes. We experiment in this way because we're curious to see how our new designs will look and if people will like them."