Details
Ghanaian artist Cecilia Adeniran explores themes of marriage, painting this composition to depict a Yoruba couple. Says the artist, "This process involves the grooms parents getting a spiritual counsel from the priest on whom to marry. After the choice of the bride has been made, some rites are performed for the marriage ceremony." She paints in the expressionist style to capture the couple with vibrant hues. The image is detailed with intricate ink drawing that lays over the composition like a web. This painting makes a stunning and thought-provoking presence in any home.
(0)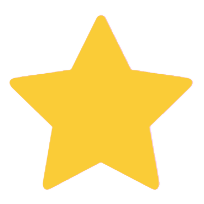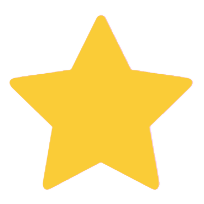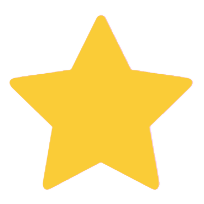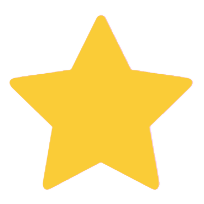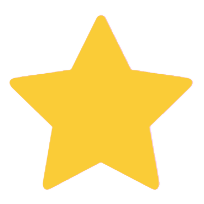 (0)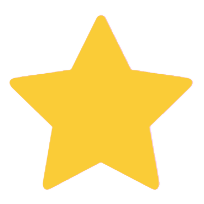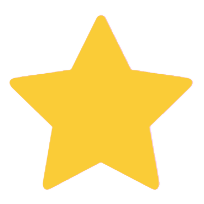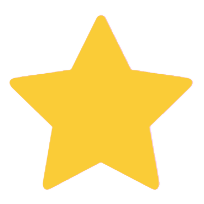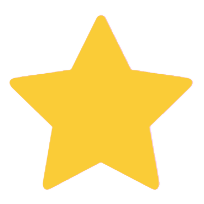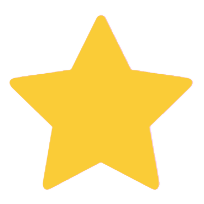 (0)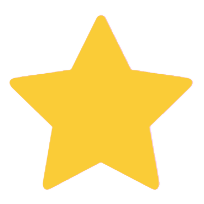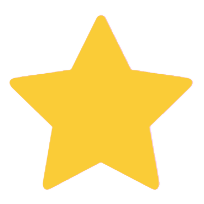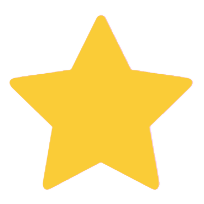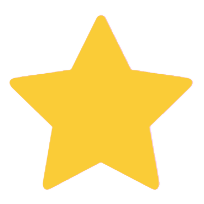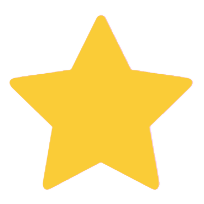 (0)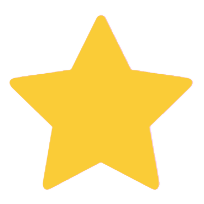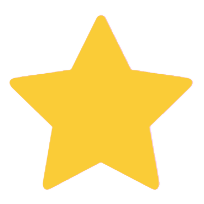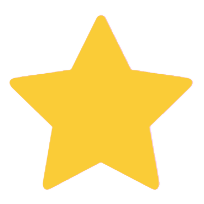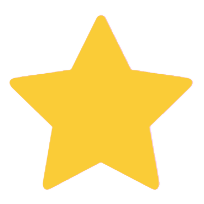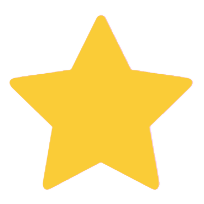 (0)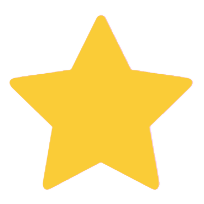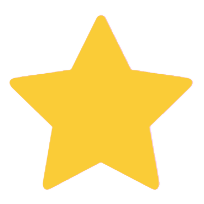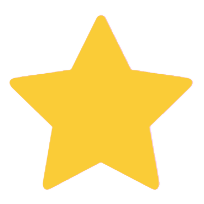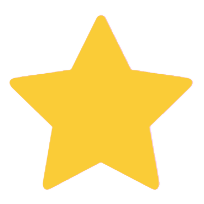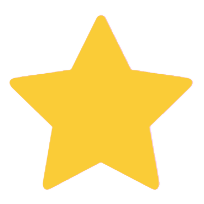 Meet the Artist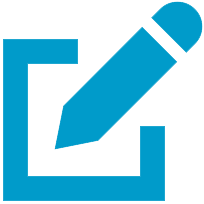 Write a review
"My art puts smiles on people's faces and I've been able to encourage others to believe in themselves."
"I'm Cecilia Adedunmola Adeniran and I was born Nigeria. I create paintings and batik patterns. My friends describe me as hardworking, creative and disciplined.

"I was born into an artistic family. My dad paints and creates fabric designs. As a child, I was curious about painting and asked my father lots of questions. I started practicing by drawing cartoon characters and painting them. I also practiced dyeing fabric.

"I love vibrant colors, which is what attracted me to painting. My father taught me, but I also learned in school. Since then, I have taught others and organized workshops for children and church members.

"I had to learn more to master this craft. I experimented and researched a lot after meeting people from different backgrounds for more ideas to bring to my art. I use a pallet, brushes, canvas and oil paint.

"My favorite part about painting is creating something unique. I don't like to copy anybody. I'm inspired by God, and also by the colors and objects around me. Working on my own hasn't been easy. I didn't have money or a place to work. My art puts smiles on people's faces and I've been able to encourage others to believe in themselves.

"During a difficult period in my life, I had to raise money for school by selling my artwork and also began making crafts to sell.

"Once, when I had to work all day and all night on a project, the client told me it wasn't what he wanted. I asked myself why I didn't sleep more and spend less time working. Now, when people see my work, they say they love it.

"My hopes are to further my education and earn a degree. I hope to establish a gallery to exhibit my work and support young artists. I dream of being able to help the poor and less privileged, like widows and orphans, by organizing workshops so they can learn to earn a living."