Details
Once used for fabric softeners and liquid soap, plastic wrappers are ingeniously upcycled into an insulated bag. Artisans from the XS Association hand craft a versatile bag with the promise of diverse uses.
Bag: 19 cm H x 20 cm W x 14 cm D
Bag: 7.5" H x 7.75" W x 5.5" D
Handle: 14 cm L x 2 cm W
Handle: 5.5" L x 0.8" W
Drop length: 3 cm from strap to bag
Drop length: 1.2" from strap to bag
(0)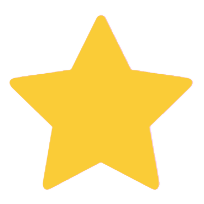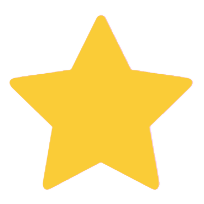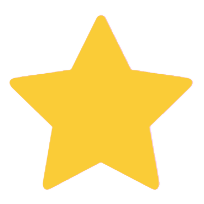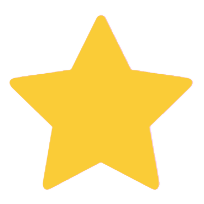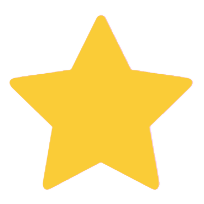 (0)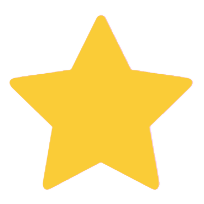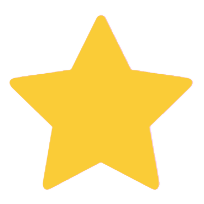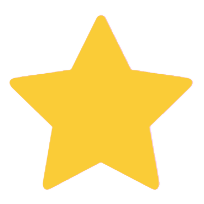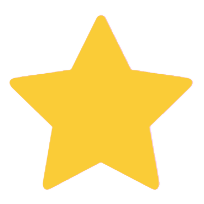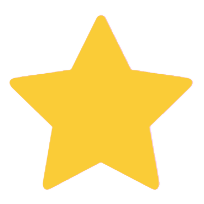 (0)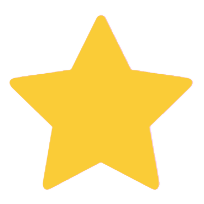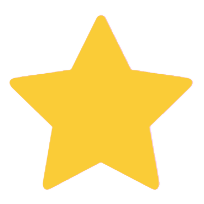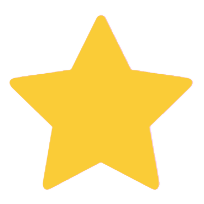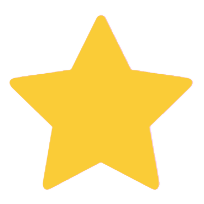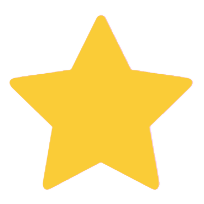 (0)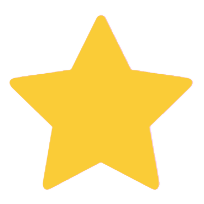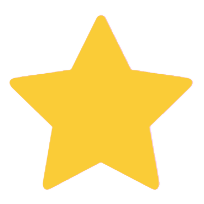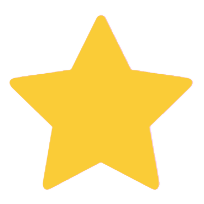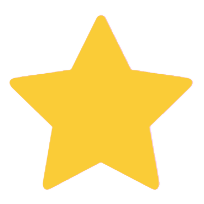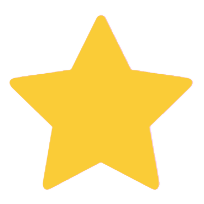 (0)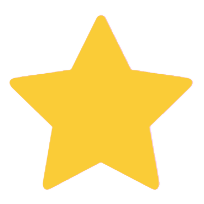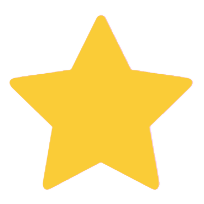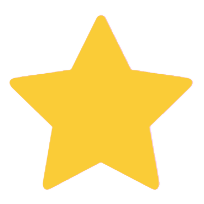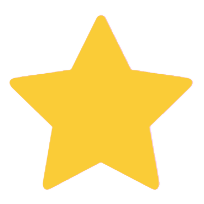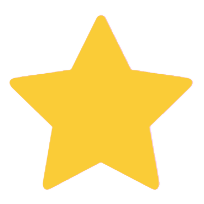 Meet the Artist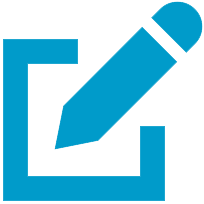 Write a review
"The people who work with XS Association washing trash and handcrafting products don't want a hand-out, they want opportunities."
The concept behind XS Association was conceived in the mid-1990s in the Philippines by Ann Wizer, an artist and activist, who recycled plastic into costumes, set designs, sculptures and art installations as a direct expression against environmental abuse. In 2000 Ann moved with her family to Jakarta, where she lived next to a kampung (community) of people who picked trash. Immediately drawn by their extreme poverty and common "language" of trash, Ann grabbed a translator and went into the kampung to find out how she could work with them. This resulted in a shift of Ann's work from a private studio practice into a social art practice. Although its efforts have expanded in the years since, XS still works with the original group of trash pickers.

"XS Association transforms waste into beautifully designed products," says Ann of the project's mission. "Through art and design we create new uses for waste, combat poverty and, reduce the amount of garbage that is burned or buried in landfills. In the process, we create jobs and strive to stimulate the local economy.

"XS Association directly donates a portion of all its revenues to a scholarship fund that supports some of Indonesia's most disadvantaged population - the children of trash pickers. By providing them with a chance for an education, XS helps gives these children an opportunity for a better life – away from the trash heaps. In addition, XS purchases the plastic pouches that are used in our signature plastic line directly from trash pickers. Since one of our objectives is to help them, we pay a premium for the trash we buy. XS pays $0.78 per kilo, which is close to 80% more than the collectors receive for most forms of trash and 30% over the price they receive for their most lucrative line – clean plastic water bottles.

"The people who work with XS Association washing trash and handcrafting products don't want a hand-out, they want opportunities. We provide that to them by working to build a market for our products within Indonesia and around the world. Orders equate to opportunities for the individuals that work with XSProject.

"As a foreigner, I gained the trust of the local team by being willing to show up, to consistently help them, and to do it all for no income or revenue. The General Manager is an Indonesian woman who has been associated with XSProject from its earliest days. She has incredible integrity and has won the trust of the local team through her commitment, honesty, and true concern for the well being of everyone involved with XSProject.

"We are wholeheartedly involved in this project, and we have received recognition at SoCap events in 2009 and 2010.

"We strive to do all we can to look after the people we work with, though sometimes we are confronted with the fact that we can't do it all. For example, one of our original members, Pak Salim was diagnosed with a hernia. This type of surgery is one of the most common and safest operations performed in the United States. It is a relatively inexpensive and safe operation in many developed countries. Unfortunately medical care is very expensive for a poor person in a developing country like Indonesia. Pak Salim could not afford it, even though it was recommended. So his hernia went untreated. When XS Association learned that Pak Salim was ill, the Jakarta team offered to cover the cost of his surgery. However, we got involved too late. Before there was time to find out more details about the required operation, Pak Salim passed away. In Jakarta, the operation would have cost a few hundred dollars.

"XS Association has a General Manager, who has been involved with the organization for over six years. She oversees all the day-to-day operations of the company. Every six months, we get together as a team to determine which products we will continue, which we will discontinue, and what new products we will make. Our designers then set to work on developing new concepts. When the prototypes are finalized, they move into a production process that includes washers, outsourced sewers, and other staff. Once crafted, the products pass through a quality assurance process before they are packaged and shipped.

"We currently use three types of primary waste materials: (1) plastic packaging, (2) billboards, and (3) car seat covers. The quantity, colors, and consistency of the materials differs from product line to product line. Sometimes certain colors that had been easy to obtain become difficult. We are working with trash, so we have to take what we can find - at one level. However, we are always conscious of how the trash sources are changing, so that we can alter our products and product lines accordingly."
1 Testimonial for XS Association

I have purchased the Green Hope insulated bag and now the Cool Green Trash Can. These are fantastic items that are right on trend currently. Take a look in any retail shop for these kind of upcycled items, and you will see what I mean. The Green Hope bag makes an excellent make up bag. I hope too more and more from this association -- brilliant concept; perfect execution.