Details
Iron provides a powerful charm to this caller by Joseph Aboagye, the leaf shape arching along its elongated form. Known as a dewuro in some West African languages, the instrument is marked by its clear metallic tone. This is produced by striking the rod along the rim, offering a harmonizing backdrop for vocal melodies. The striker rod is included.
(0)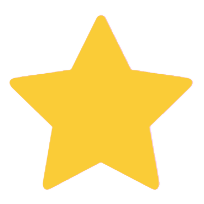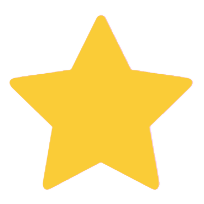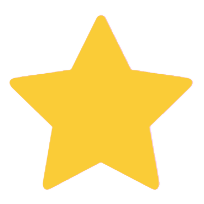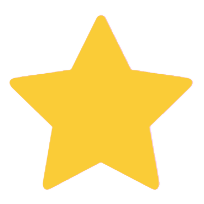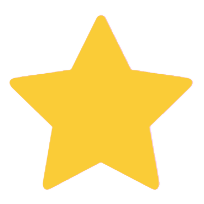 (0)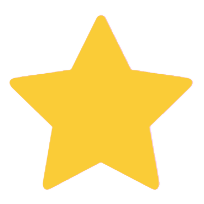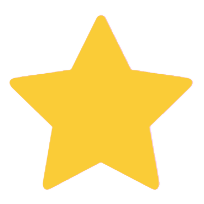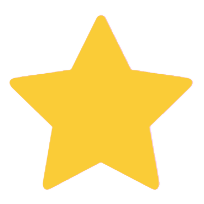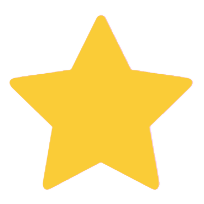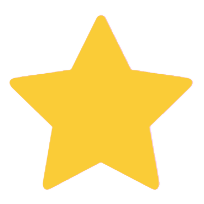 (0)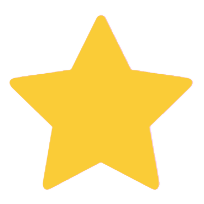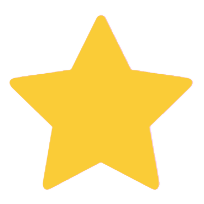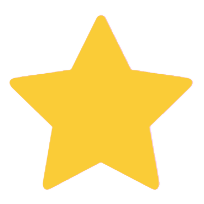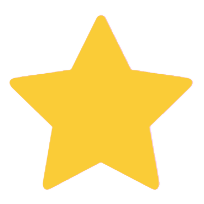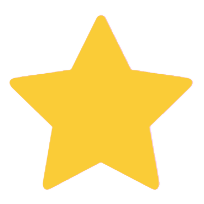 (0)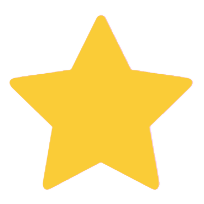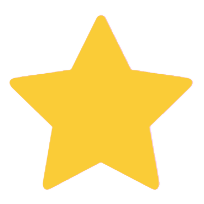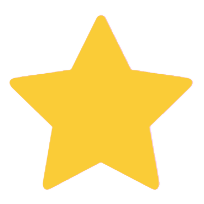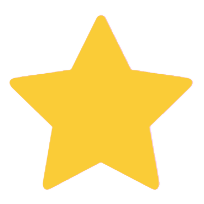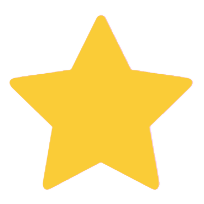 (0)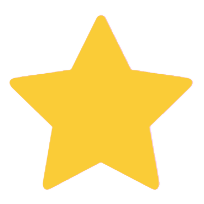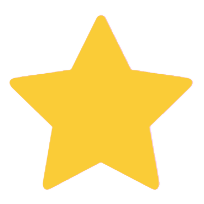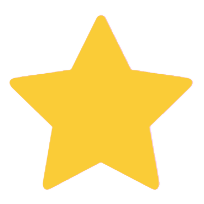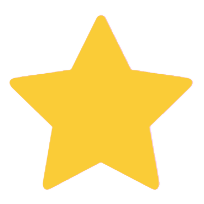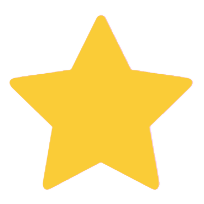 Meet the Artist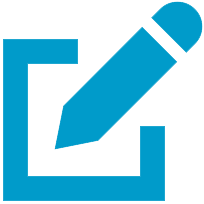 Write a review
Joseph Kwadjo Aboagye has been featured in various periodicals.
"When I was in the fourth grade I went to live with an aunt who was and still is working at the Arts Center. So I virtually lived my life growing up at the Arts Center. I helped my aunt and meanwhile took great interest in the way various carvings were made.

"I understudied for almost all the craftsmen at the center, and as a result I am now able to carve fine drums. From the beginning, I loved the tasks involved in carving and concentrated on them exclusively in my spare time. I had a friend who was also interested in drum-making, so in 1999 we joined forces to open our own small business making drums and carvings. I have many customers now, including cultural troupes, tourists who pass by and people from all walks of life, from all over the world.

"I especially enjoy working in front of the sea. It fills me with great inspiration to work there and to wonder who in the world will next touch the drum I am making.

"We use wood, animal hides, cloth, iron rods, and strings to make the drums. I engrave Adinkra and other carved symbols and designs into each drum. After this, my assistants smooth the wood with sandpaper. I also affix iron rings, covered with cloth to avoid rusting, then weave the strings onto the drums – this is called 'pegging.' It allows the skin to stick to the iron rings and thus make the surface of the drum firm and very taut. After this, we test each drum for sound and tone quality – the part of the process we enjoy most, and the final touch that guarantees that every drum that departs my shop carries with it great sound and quality."
8 Testimonials for Joseph Kwadjo Aboagye

I recently received a beautiful Bi Nnka Bi Djembe drum made by Joseph for my Grandaughter Paige who is 13 yrs old. The look on her face was a joy it is a wonderful instrument.Thank you Joseph and thank you Novica for bringing our worlds together. John Fradley. England.

Thanks to Joseph Kwadjo Aboagye for the Iron Leaf Caller, which I bought as a birthday present. The reciever of the gift loved it, in all it's beautiful, harmonic sounding, hand crafted glory!

I've had my amazing drum 'Bi Nnka Bi' by Joseph Kwadjo Aboagye for about two years now. It is my 4th (and only) djembe-and will definitely be my last-I couldn't ask for anything more in a drum!! It's incredible, and everyone who tries it-wants it!