Details
Costa Rican artisan Gregorio Garcia handcrafts this black decorative wall mask, inspired by the Taínos indigenous people. The mask is made from resin molded by a hand carved wooden mold and reinforced with fiberglass. The mask features an imposing headdress atop an intricately textured face.
(0)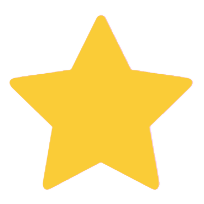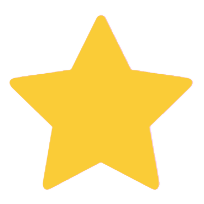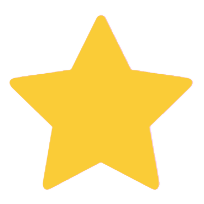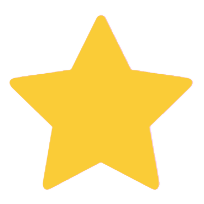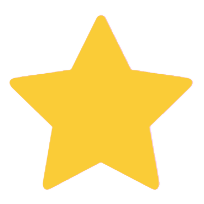 (0)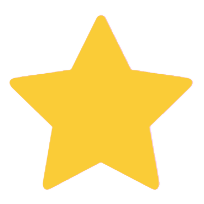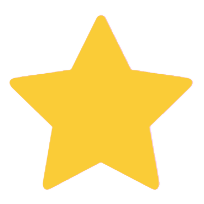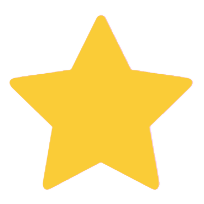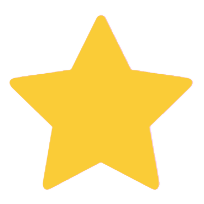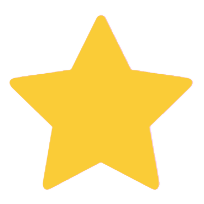 (0)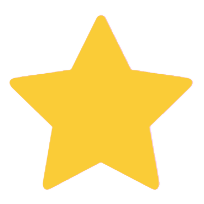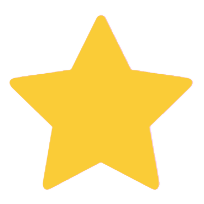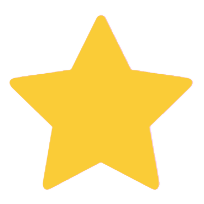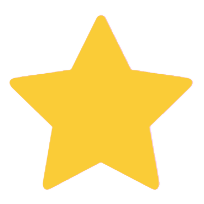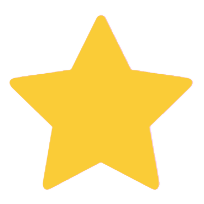 (0)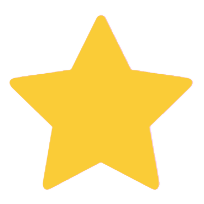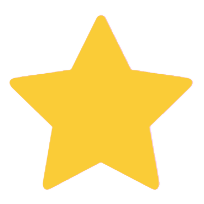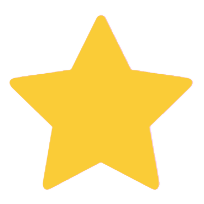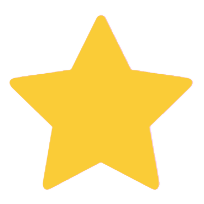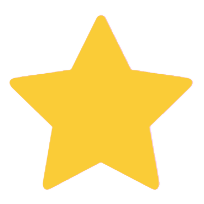 (0)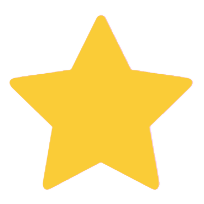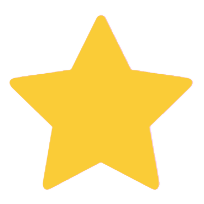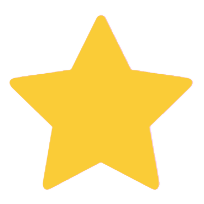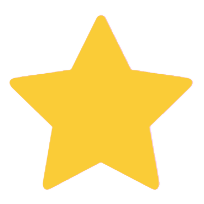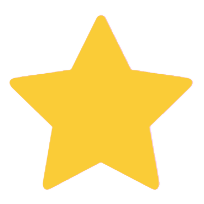 Meet the Artist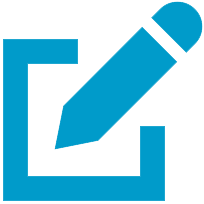 Write a review
Let's not forget the ancient cultures that are a part of this history."
"I was born in Colombia in 1951. All my life, as a person I've been proud of my cultural surroundings. This includes the diverse native peoples who illuminate the region, bringing their traditions, folklore and way of life as brushstrokes of color to each and every region where our ancestors settled.

"Eventually, I moved to Bogota to begin my studies in electrical energy, although I've never forgotten where I come from and where I hope to go.

"In Medellin, I married and formed a beautiful family with Omayra Jaramillo, a wonderful woman. We have shared thousands of marvelous moments and she taught me to be a better person.

"Today, we live in Costa Rica.

"Sadly, she developed a disease that left her unable to take care of herself alone or to participate in daily tasks. This is why I left my profession to dedicate myself body and soul to supporting her.

"I began looking at handicrafts as a means of distraction and also as a way of bring home a bit more income. I mixed different materials used in my profession and my ancestral culture, and started creating masks. All have a meaning from the cultures of my people, such as the Baruca and Taino ethnicities.

"I use resin and fiberglass, which is a noble material that lets me create a wide variety of designs. I love this art and everything begins as a sort of trial and error, but I now have many different creations in my repertoire.

"My work is exclusive and of top quality because my masks are designed with love and dedication. My dream is that my creations will become a part of your homes and that you remember the story behind each one. Let's not forget the ancient cultures that are a part of this history."