Details
Sitting astride a small reed raft, a pre-Hispanic Moche surfer glides across the waters. Walter Jose Acosta works in ceramic to create a beautiful museum replica. Moche was the first identifiable state of the Andes and designates the culture and people located in the northern coast of Peru for the first 500 years AD.
16.5 cm H x 12 cm W x 26 cm D
6.5" H x 4.7" W x 10.25" D
(0)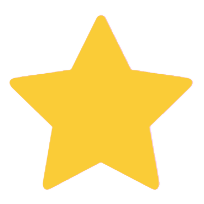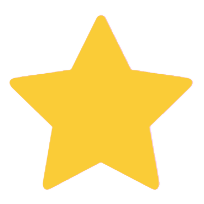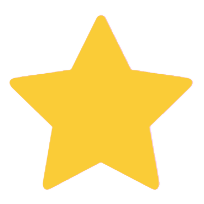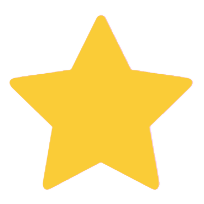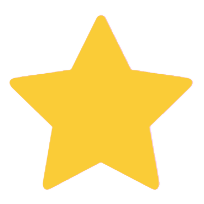 (0)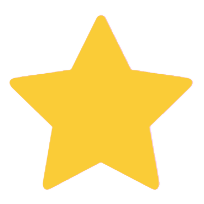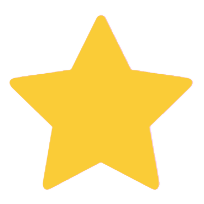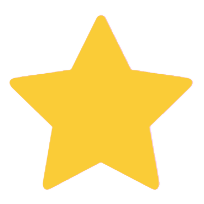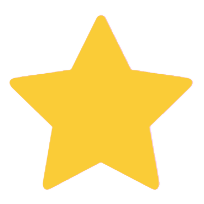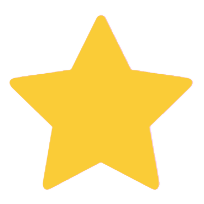 (0)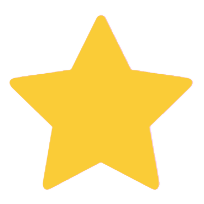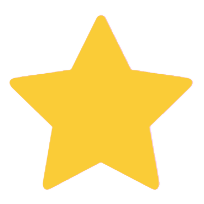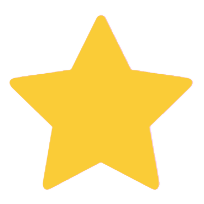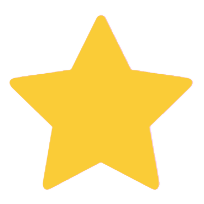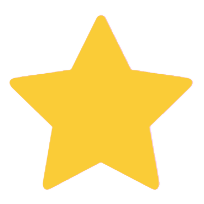 (0)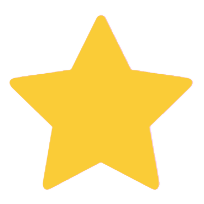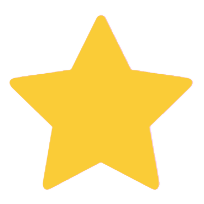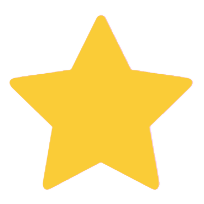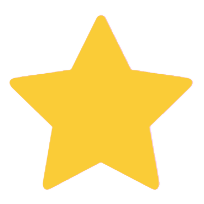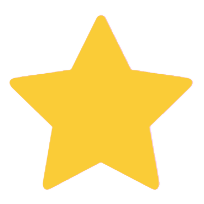 (0)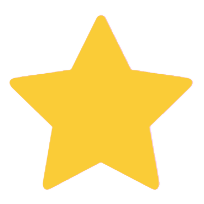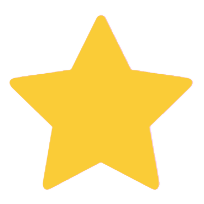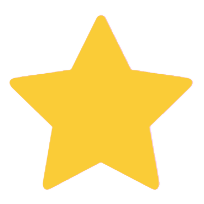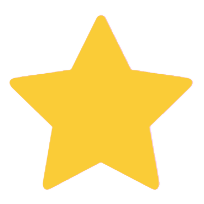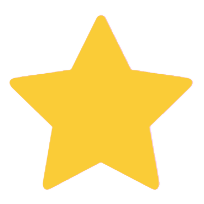 Meet the Artist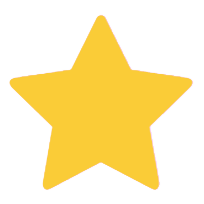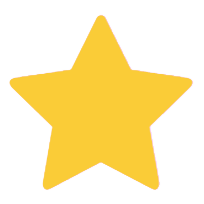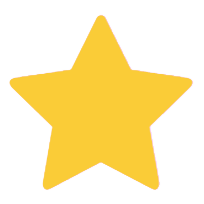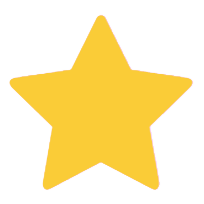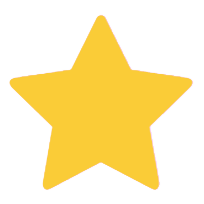 5.0
(artist rating)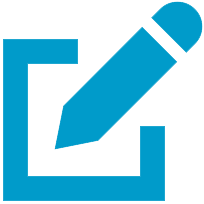 Write a review
"Believe it or not, some archeologists have been fooled by my work! That's because of the aging process I use with my pieces."
"I'm from the Huambo province in the Amazon region of Peru, and I lived in this beautiful place with my parents until I was 15 years old, when I finished middle school. I went to Lima and did odd jobs here and there for a few years, until I was admitted to the School of Fine Arts.

"I took my first steps into the world of arts and crafts when I was 16 years old, when I worked at a workshop. I observed the work the ceramists did and let me tell you I was enthralled with it all! I learned all that I could about design and techniques for crafting these replicas. Believe it or not, some archeologists have been fooled by my work! That's because of the aging process I use with my pieces.

"I think this art form is the most beautiful thing in the world and I'm grateful to our ancestors for creating such beautiful and unique designs, which I am honored to replicate with exactitude.

"My family is my motivation to persevere in this art form, as well as to get ahead in this difficult life. Then, something else that motivates me is discovering millenary techniques and be able to make a living from them.

"The message I want my art to convey is that our ancestors crafted beautiful and complex pieces with only their hands as tools, without the kind of technology we have nowadays. Through their work they expressed all that they saw and wondered about from their environment, their thoughts, and beliefs. Clay was their medium. I feel that Peruvian ceramic art is a way to communicate with our ancestors and to keep them alive for the coming generations.

"I have exhibited my work in Peru's renowned Universidad Católica, as well as in museums.

"I would like to assure Novica customers that I am 100% devoted to my work so that you'll receive a ceramic piece with a great design and of excellent quality. Above all I would like to thank you for appreciating and for valuing the work of true artisans – it pushes me into finding ways to improve my work, which I craft with so much love."
7 Testimonials for Walter Jose Acosta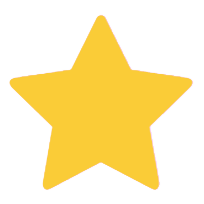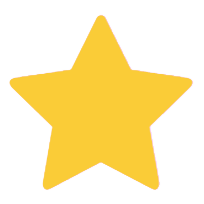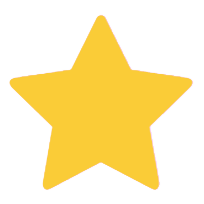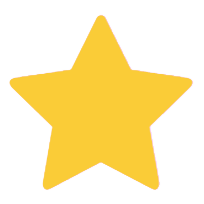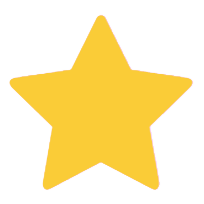 Roger
Amazing what this man can do

I have bought as an anniversary gift two beautiful vases from this greatly gifted artist and they were a great success. My husband loves precolombine ceramics and he was delighted to see the quality and beauty of the pieces. For sure I will buy pieces again from this artisan, so happy I bought them!

I received ""Childbirth,"" and the artistry was truly stunning! The detail is exquisite on such a small sculpture. I always prefer sculptures which reveal a lot to touch, and this is one of those. It is rich with emotion.