Details
Buddhism inspires Parinya Nanjai to paint compositions that exude a welcoming sense of serenity. Proud to preserve the artistic style of northern Thailand, the artist paints of a lush golden pipal (fig) tree reaching toward the silvery moon, contrasting with a dark red background. Buddha achieved enlightenment while meditating beneath such a tree, which came to be known as a bodhi, or "enlightened" tree. The Thai artist paints with acrylics on wood and frames his work with raintree wood. This is adorned with a double frame crafted of bamboo and rattan for a traditional Lanna accent.
Framed: 48 cm H x 43 cm W x 1.2 cm D
Framed: 19" H x 17" W x 0.5" D
Painting: 18.5 cm W x 24.5 cm H
Painting: 7.25" W x 9.75" H
(0)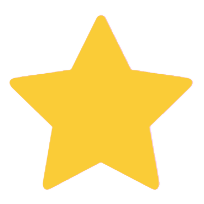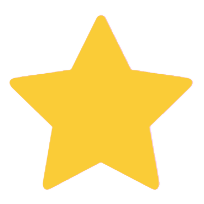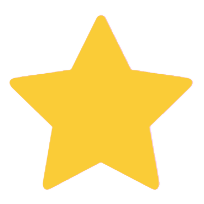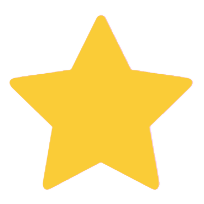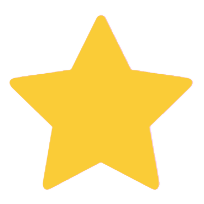 (0)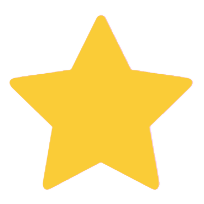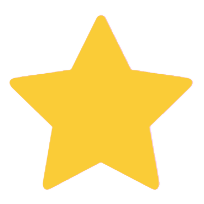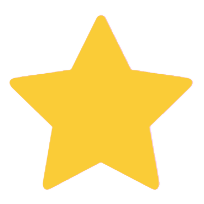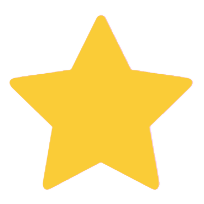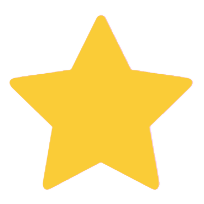 (0)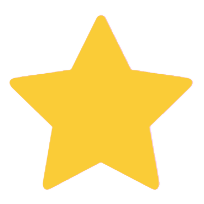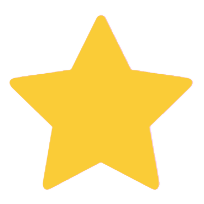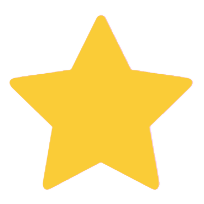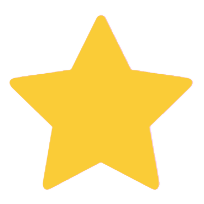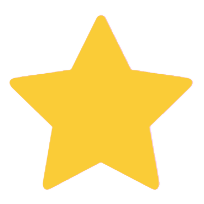 (0)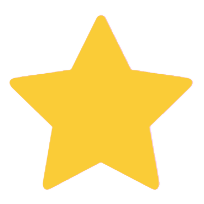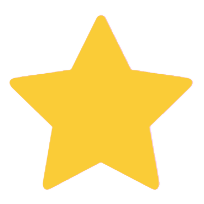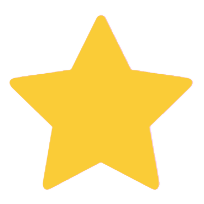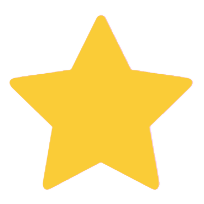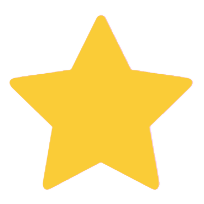 (0)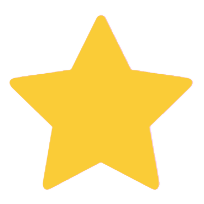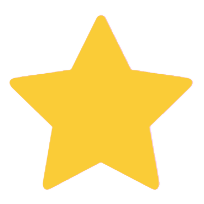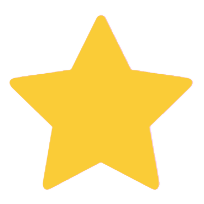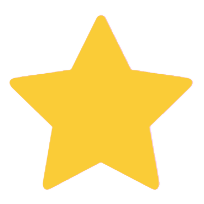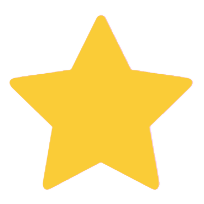 Meet the Artist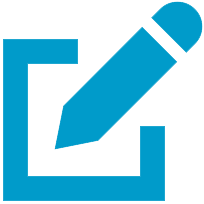 Write a review
"For my paintings, I like the northern Thai style because I was born here - it's always in my way of thinking and in my heart."
"My name is Parinya Nanjai. I'm a northern Thai guy, born October 19, 1971. My parents are both teachers, and in my family I am the only one who loves to paint. I have one older sister, who works for an airline and she sells my paintings to her friends in other countries - this is how I earn my living. I live with my wife, who works in a restaurant. We have one son and I know very well that we need more income for the future.

"To explain myself, I can only say that I was born to be a Lanna (northern Thai) artist. When I was in primary school I was interested in science, but I realized that wasn't what I wanted so I went on to a technical art school. I studied only painting, but the school encouraged us to study something more specific for a career in the industrial age. My teacher suggested I study textile design and, because Thai children respect adults, I did. But it wasn't for me and, after only a year, I couldn't take any more. I transferred to a university where I studied communications. It wasn't what I loved, but I needed a degree in something because I'd changed my mind too many times. Finally, after six years, I graduated.

"We can essentially learn about art on our own, through everything that surrounds us – nature, culture, everything. Anyway, a few years of art in the technical school taught me to love painting and I know this work is best for me.

"For my paintings, I like the northern Thai style because I was born here - it's always in my way of thinking and in my heart. I have tried other styles but they didn't look right. After a while, I stopped using other styles. When I work, I have no model; I rely on my imagination. I paint from my own thoughts, and the Lanna style is always on my mind. I am Thai, so depicting Thai culture and religion is my nature. I also collect Buddhist lockets as a hobby.

"I have a lot of friends who work in the same field. They always enter their work in competitions, but that isn't necessary for me. I think that we judge art work for its beauty, not for the person who did it. So awards aren't important to me."
2 Testimonials for Parinya Nanjai

Dear Friend, I received your painting of Full Moon Night! It is sooooo beautiful! Thank you so much for sharing your artistic talents! The painting with the Bodhi tree gives me so much peace! I really appreciate your work! From Raymond
I received your painting Cave Lions. Your work is exceptional. Painting I received was very beautiful and you have paid lots of attention to the smallest details. However I suggest you to get some better services on canvas stretching and framing for such a beautiful work of art. I felt canvas should have been stretched more tightly. Overall I liked your work and am happy with it.