Details
Handwoven of cotton on the backstrap loom, this attractive table runner is designed by the Chizami Weavers of India. They diligently incorporate each yarn, featuring a body of dusty lilac with geometry patterns and stripes in lapis. Delicate fringes complete the runner at each end.
Tablerunner: 32 cm L x 160 cm W
Tablerunner: 12.5" L x 63" W
Fringes: 7 cm L
Fringes: 2.8" L
(0)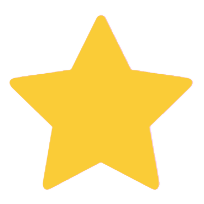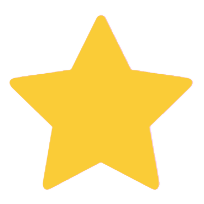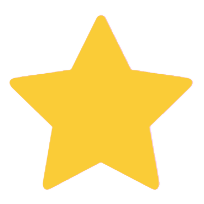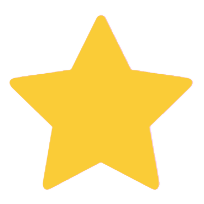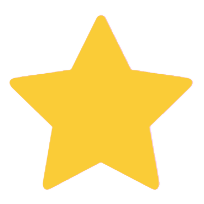 (0)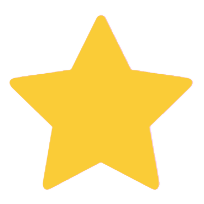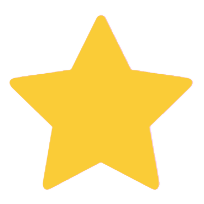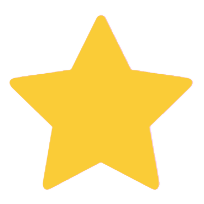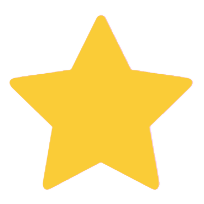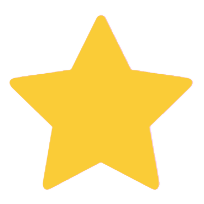 (0)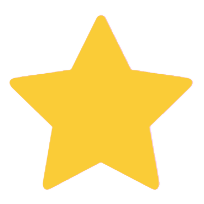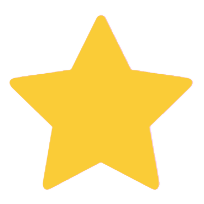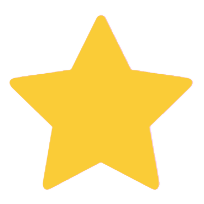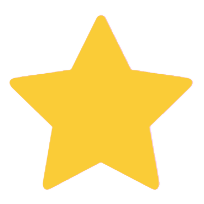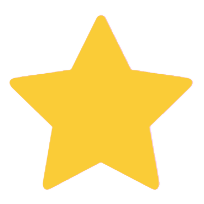 (0)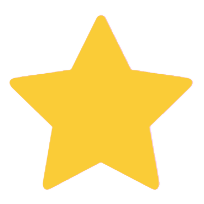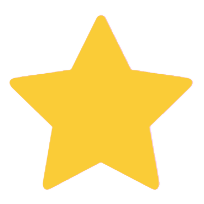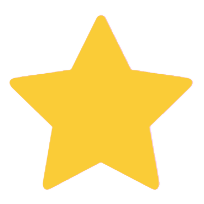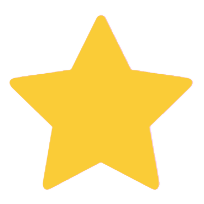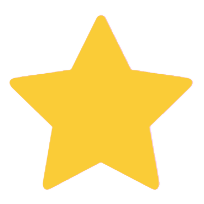 (0)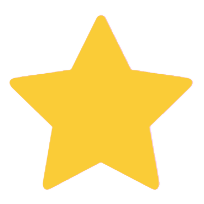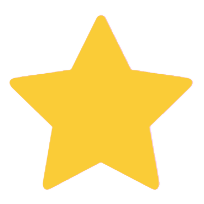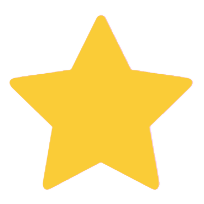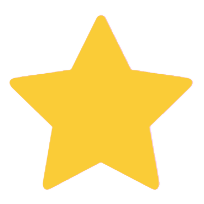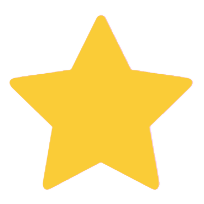 Meet the Artist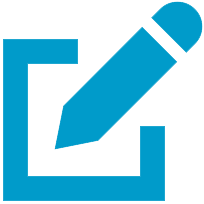 Write a review
Chizami Weavers has ambitious plans of not only marketing its products but also bring in new perceptions of gender justice to women.
Chizami Weavers is a part of the North East Network, a women's rights organization linking with women regardless of ethnicity, sexual/gender identity, disability, culture and space. NEN also connects to different civil society organizations on development and social justice issues within Northeast India. Neitshopeu Thopi of Chizami Weavers talks about the initiative and work in the craft sector in Nagaland.

"In the year 2008, NEN initiated the livelihood project 'Chizami Weavers' for women in the Phek district in Nagaland. The project is dedicated to ensuring a sustainable livelihood for economically marginalized women, and for promoting and preserving the unique textile tradition of Nagaland. At present, Chizami Weavers has a strong network of more than 300 women in Chizami and 10 other villages in the Phek district.

"Chizami Weavers has ambitious plans of not only marketing its products but also bring in new perceptions of gender justice to women. Our weavers, while supporting their families through their weaving, are now articulating their voices around issues of health, livelihood, food security, environment, and making their presence felt within their homes and community's public spaces.

"Chizami Weavers promotes and develops textiles through the oldest loom adopted by humans-- the loin-loom or back-strap loom that is still traditionally used by the Chakhesang Nagas and other tribes of Northeast India. The portable loom gets its name from the strap pulled around the weaver's back that holds the whole structure of the loom with the required tension and enables a sturdy weave pattern. Weaving in Nagaland is exclusively dominated by women of all age groups and tribes. Due to the nature of the loom, the width of a fabric normally woven at one time does not exceed more than 18-20 inches. Larger pieces of fabrics are made by stitching a number of woven strips together. Our products range from home furnishings and accessories to elaborately designed traditional shawls and other garments."