Details
Resembling peninsulas that jut out into the deep sea, abstract black forms decorate a vast grey expanse. Brazilian artist Luiz Antonio Lopes paints this fascinating composition for a striking conversation piece to add to your home decor.
Titled Penínsulas Negra in Portuguese.
(0)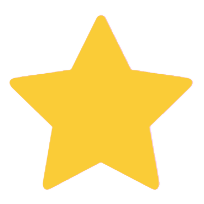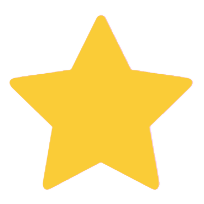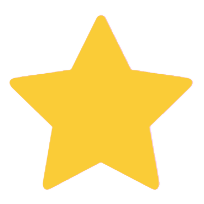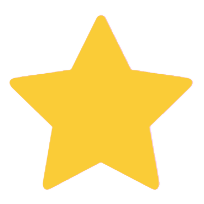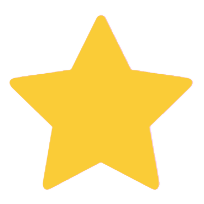 (0)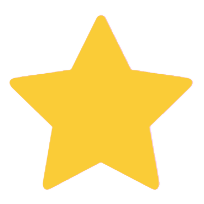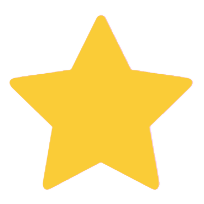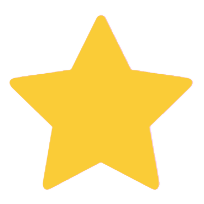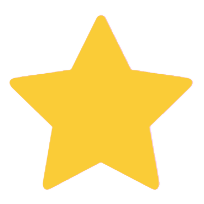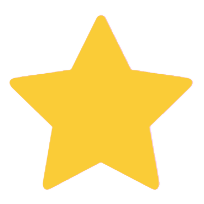 (0)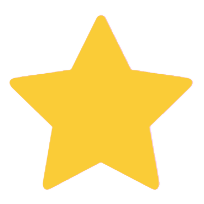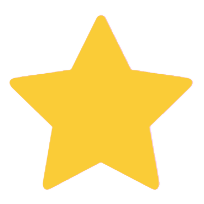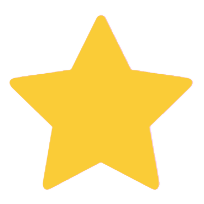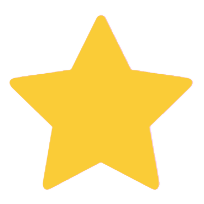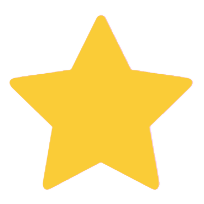 (0)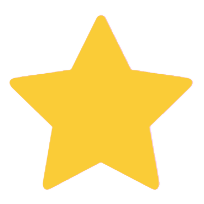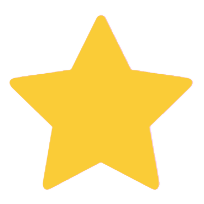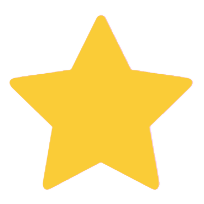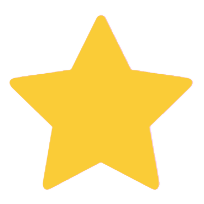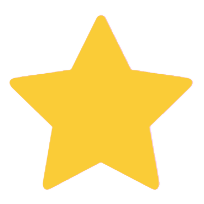 (0)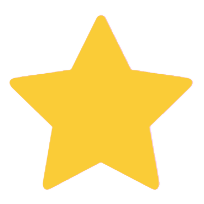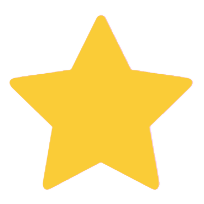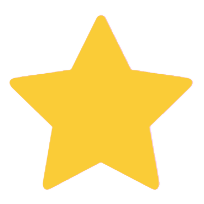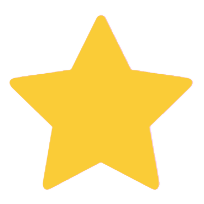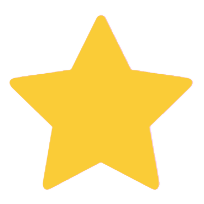 Meet the Artist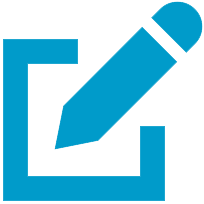 Write a review
"I love to work with color and fantasy. Without emotion, a painting is not captivating and it remains suspended between the cute and the ridiculous."
The artistry of Luiz Antonio Lopes has been featured by Reuters.

Luiz Antonio Lopes first began drawing at the age of five on the walls of a small house in Santa Cruz, Rio de Janeiro. "My need for self expression has been with me since the earliest days," the artist relates. "My father and mother saw my desire to draw, but didn't really welcome the idea of having an artist in the family. When I was much younger I used to paint walls with graffiti, and I couldn't look at a plain, white wall without leaving my mark upon it. Later, leaving my rebellious nature aside, I began to paint in a naif style-— but only for the love of painting. I had yet to learn a specific technique, and I didn't even know what naif was - I merely painted to express my emotions."

Throughout his teenage years, Lopes began to refine his style and seriously explore the arts, although he always kept his works hidden away in his room. "Then, Telma and I were married and we had three kids, and the bills started piling up just when I was dreaming the most about creating art."

So, the responsible young artist took a position with a telecommunications company where he worked for 10 years before finally deciding to accept the challenge of living from his art.

"My wife and I were very afraid, although we were convinced about the need of this turning point in our lives, and I can tell you that, despite all the adversities, we've made ends meet and raised our kids and we run a very happy family. Now, with Novica having such a positive impact on our lives, I can look back and really be glad that I made the decision to dedicate myself to the arts.

"Today I am still passionate for the abstract, I love to work with color and fantasy. One of my most influential teachers was Gerardo de Sousa, offering wisdom and judgement. I intuitively had to overcome the difficulties of design and technique. I believe there exists a formula to paint in the abstract: it is intuition plus care plus strong emotion. Without emotion, a painting is not captivating and it remains suspended between the cute and the ridiculous." Luiz Antonio says that his family has been instrumental in supporting his dreams. His son, Marcus, is a computer and Internet student and Gabriela, his daughter, says that all of her friends at school have seen her father's works at Novica.

"In order to paint you must have an emotional equilibrium. If something is bothering me in my mind I won't be able to concentrate. When I first resolved to leave my profession in order to paint, I was chastised by my family. But I found support in my wife, Telma, and my children, Aline, 25, Marcos, 21, and Marilia, 13, who recognize the importance of this work. When I began I found it very difficult, but today things are different.

"It's really a great pride for me knowing that the creations I make in my humble little studio in the garage of my house in Rio are displayed for people around the world to see and even buy! Now, when I paint, I daydream of the trip that the piece might take, crossing entire oceans to be appreciated in another country … in another culture … it really fascinates me.

"When I first started selling my paintings on Novica, my daughter Gabriela made me promise her that with every sale I would take the entire family out to eat dinner. Now we eat out several times a week because of that little Gabriela!"
5 Testimonials for Luiz Antonio Lopes

I just received my second painting from Luiz Antonio Lopes...I am extremely content...I love this artist. I usually spend a few minutes a day starring at his paintings, they bring peace to the heart. Thre is something special about Luiz Antonio...I know he will make it big. If you want to experince beauty and peace in a painting, BUY from LUIZ ANTONIO LOPES, he will not disappoint you. Luiz Antonio, if you read this testimonial, saludos. Israel Lopez

I just received your painting, Underwater Dreams. It is incredible. The colors are truly alive and intense and I love the composition. The rendition on line was accurate but did not do this work justice. I could not be more pleased. Alan A. Hudina

I purchased ""Birds in Flight""and you can rest assured that your beautiful painting has found it's way to a loving and appreciative home. It looks exquisite on our ""Mandarin Red"" wall, which helps bring out all the lovely colors in this painting. Gorgeous!!! Thanks you so much!!!!