Featured Reviews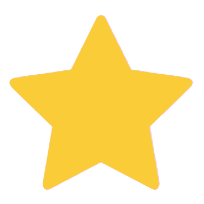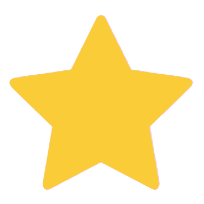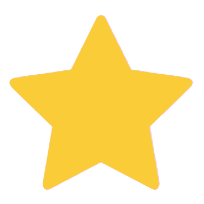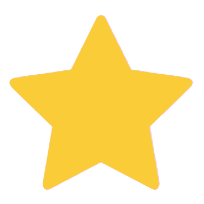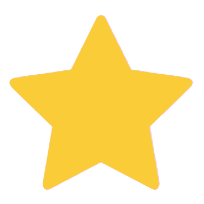 By Joseph
Homemade Music
Each year at Christmas I look at the NOVICA catalog for gifts especially from Peru. I have no idea yet how this flute sounds BUT it looks elegant and hand made just the kind of gift I love to give.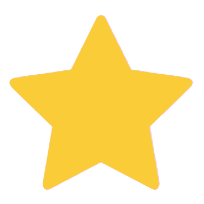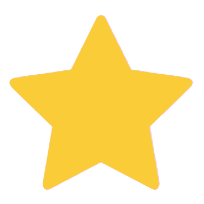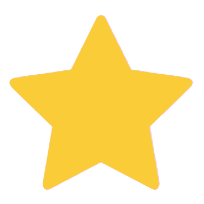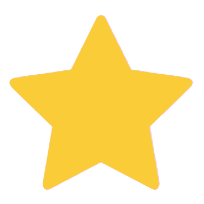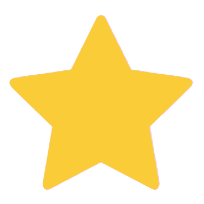 By Devb
Music - it is so universal
These spoons are not aligned. Of course, Bali has no idea of the climatic changes the wood would undergo enroute to US. Harsh temperature changes can make a big difference to any acoustic musical instrument. But I am so happy, I got it. It will work, if you want to make it work. I may disassemble it and realign the spoons, but this juncture it is a great percussion instrument. Keep up the good work Ms. Trisna Dewi.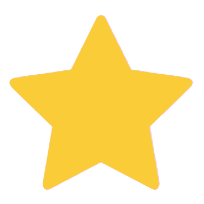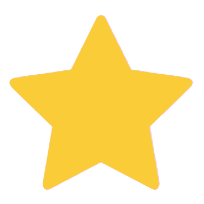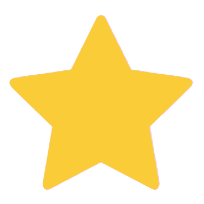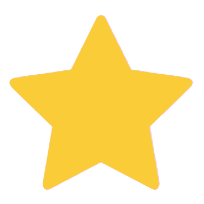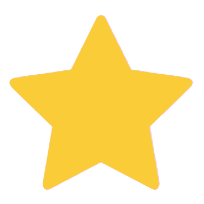 By Brian
As professional as it gets
This drum is everything to me and I have been drumming for about 20 years now. This djembe is untuned out of the box so you need to learn how to tune it. Once you do it will open a world of possibilities. I can go to open mics and jam with performers with this djembe and produce amazing results. It happens time and time again. I cannot stress enough how happy I am with this drum. Thank you so much!
Popular Brown Instruments