Featured Reviews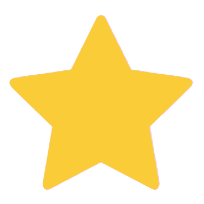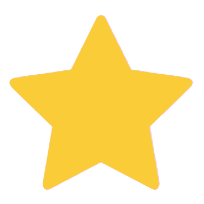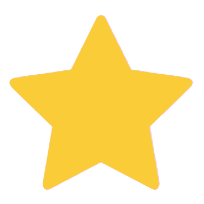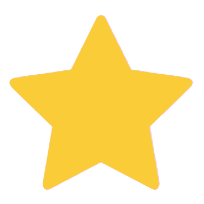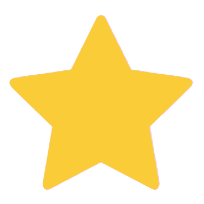 By Ella
Beautiful, clean design
Was looking for a simple, cleanly designed tablecloth without a busy pattern and found this. It's such a pretty blue, and I love the rustic woven-in print. This reminds me of the fabric my great grandmother made on her old loom. Thank you for your craft! I'm happy to display this on my antique dining table. (I was also tempted to use this as a very light blanket/throw.)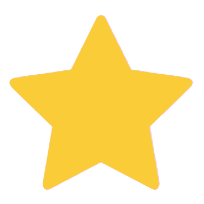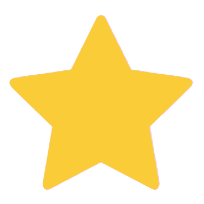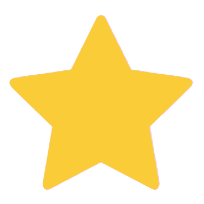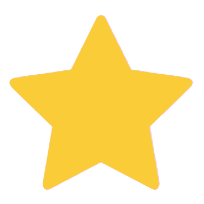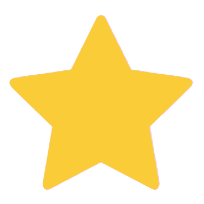 By Beatrix
Beautiful, simple
Beautiful table cloth, simple and unobtrusive design, light weight. The only thing that could be improved is the flower design: at the moment the flower prints all face the same way, which means you can only look at them "right" from one end of the table. Having them printed in all different directions might be more neutral.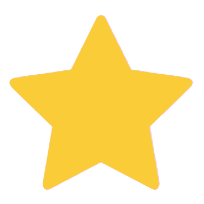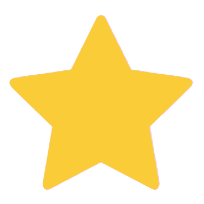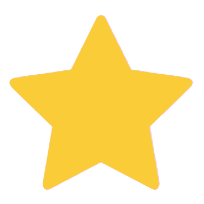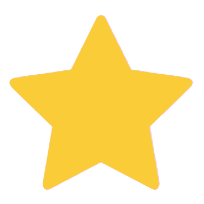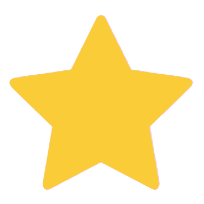 By Lisa
I am so in love with this tablecloth!
After a long search for a purple tablecloth I was overjoyed to find this piece woven by Angela Quinones (and to be introduced to the Novica collective). I love my new tablecloth! It is excellently woven with good quality cotton, the design is beautiful...and I love the colors! I will often think of Angela and be so very grateful and appreciative of her skill and desire to carry on this unique weaving tradition of her Zapotec ancestors. I wish Angela, and all of the artisans at Novica, the vey best.
Related Articles
Thanksgiving is just around the corner. Just before you know it, we'll be finalizing plans, food shopping and... read more