Featured Reviews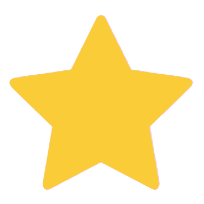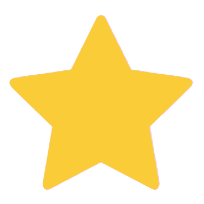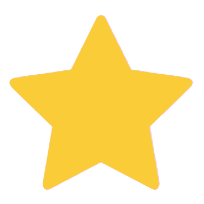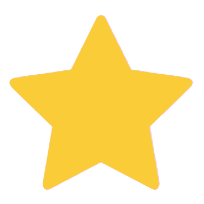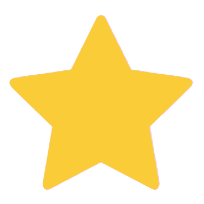 By Ken
She Is Proud to Serve Moscow Mules
These mugs are crafted from solid copper. The body is probably about 26 to 28 gauge with a nice even ball peen hammer pattern. Both the rows and columns line up with just the right amount of hand made variation. The handles are made from what appears to be copper water tubing and are silver soldered neatly to the side of the mug. The artist may have a fixture for bending as all of the handles are very symmetrical, yet still slightly vary. A nice flat bottom allows these mugs to sit squarely on flat surfaces, ensuring that your favorite beverage is resting safely. Each mug holds a full pint, I measured. I bought these because they are solid copper and even at the upscale home stores, the only "copper" mugs we were able to find were copper electroplate on aluminum mugs. Not cheap in price, but cheap in quality. When you pick up one of these mugs, the weight feels good. Best of all, I bought these for my wife and she absolutely loves them. Happy wife, Happy life!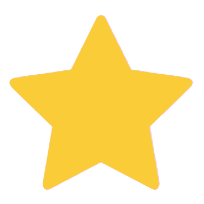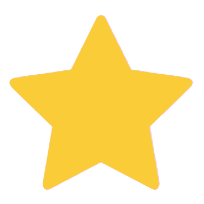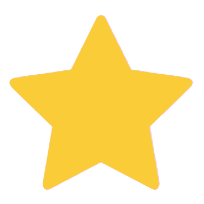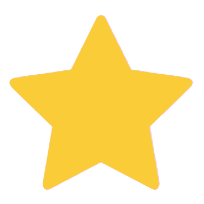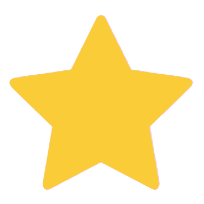 By Sheila
I just had to keep them for myself
Often I buy items that catch my attention and add to a gift stash. This time I decided to keep them myself. My friend and I just love drinking chilled beverages from them. We don't want them to just sit on a shelf and look pretty (which they do).