Featured Artist

Video
Eka
Wood carvings
"Even though now I am alone, I always keep my spirit up and go on strong for my children."
"I am Eka, and I was introduced to Novica by my husband Putra Suteja. Unfortunately he passed away in 2009 after a long illness, leaving me with a 3 year old daughter and a 10 day old son. I decided to honor his memory by continuing carving, something I learnt from my father from a very young age. Dad would carve and my mother, brothers and I would finish the pieces. We worked this way until I married Putra Suteja.

"He liked to carve coconut shells and we enjoyed developing new styles and designs together, then I would make the samples. Now that I'm the sole provider for my children, I continue to carve coconut shells, and I also carve statuettes from wood.

"My children are my biggest motivation to work and to move on. Even though now I am alone, I always keep my spirit up and go on strong for my children. Thanks to them I do not falter, and thanks to all of you for always supporting me.

"Being associated with Novica means I can feed my children – I will always do my best to provide a good future for them. Thanks Novica and thanks to you all, because you encourage me to continue developing new ideas and designs for the sculptures so they will be always liked."
Home Decor and Decorating Tips
There's no place like home! Whether you are returning from a long day at the office, or arriving back after a wonderful vacation, there should be no greater feeling than crossing your own threshold into the beauty and comfort of the place you call home.
It is surprisingly easy to transform literally any space into a place of warmth and comfort. Your home may be a college dorm, a worn apartment, or a stunning mansion. Regardless, the same basic home decorating tips apply.
We hope you enjoy the following tips, compiled by Novica's Editor-in-Chief Catherine Gallegos:
Related Articles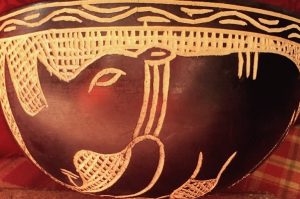 Wood decorative bowl made from African Sese wood created by African artisans features majestic animals... read more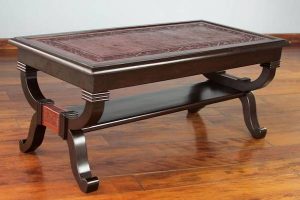 Moving into a new home can be a very daunting process. Though, with this transition comes a lot of excitement... read more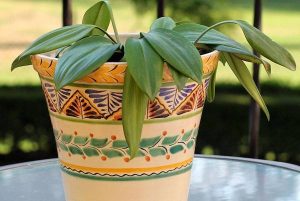 As you would think it could be easy to find amazing cultural pieces at the few yard sales or flea markets... read more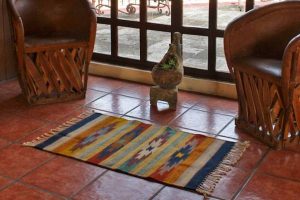 As long as you keep, color scheme, décor and space available, you can use an are area rug in pretty much any... read more