Featured Reviews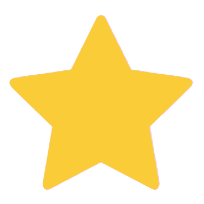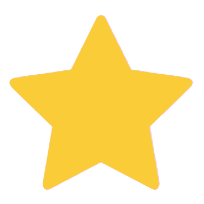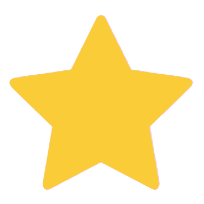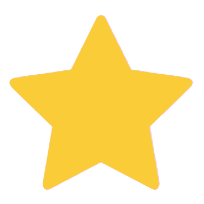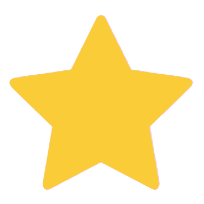 By Sharon G
26 Hand-carved Animals!
Such a unique and completely hand-made walnut wood box. It?s a joy to look at each and every day. Like a toy for grown-ups! I see something new each time.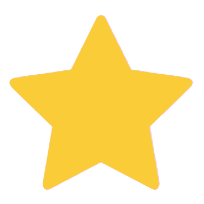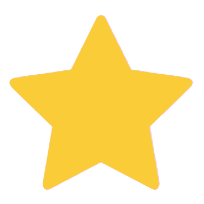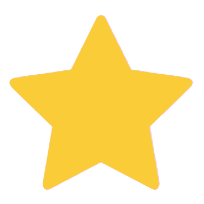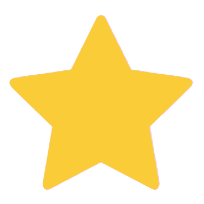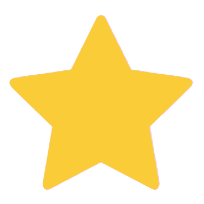 By Rachel
Lovely well made journal
Thank you so much for creating this jou, it?s so lovely, a piece of art. I love and cherish it way more then you could probably realize. I am getting back into art after a long hiatus, using this as my daily sketch book.My first sketch was of the profile photo of you to pay a little tribute to you and your craft.. As well as to my luck to find this beautiful little book I can put my drawings and thoughts in. I would be more then happy to share my portrait of you with you if you provide me a way to. Thanks so much for this quality piece I will cherish for years to come.. To anyone who is considering buying this book or any she and her crew make.. It?s very well made.. I?m thoroughly impressed by the craftsmanship.. The leather is beautifully embossed and the paper is thick. In my brief experience it takes pencil, ink and charcoal very well. Very well made, quality work. Buy a book for yourself and your thoughts or works.. or for someone you know who would appreciate this piece of art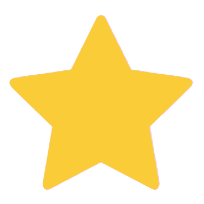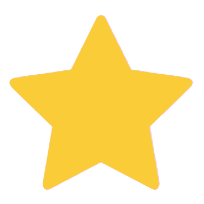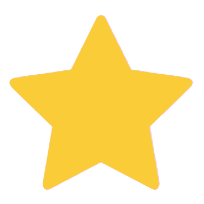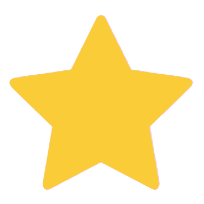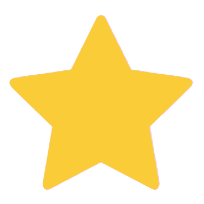 By Sharon G
Lively Colors!
Thank you Sajad for your beautiful artistry. I purchased this chinar wood box to hold my special pens on my desk. The colors are so light and fresh?cream color, bright green, tangerine and gold. It makes me happy every time I see it. I will definitely purchase again from this artist!
Popular Indian Brown Decor Accessories