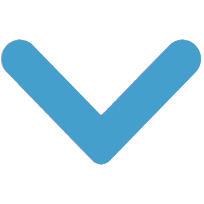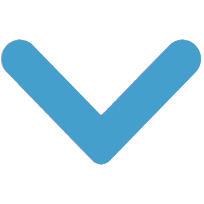 Juan Contreras
Sterling silver jewelry in The Andes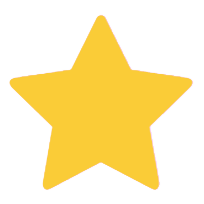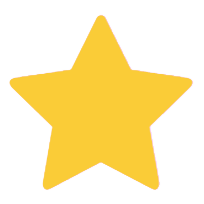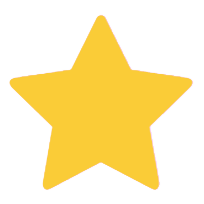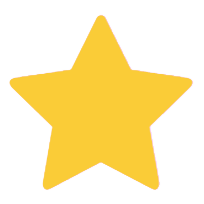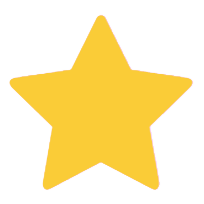 5.0
(artist rating)

27 testimonials
Juan confides his inspiration comes from silver itself. "I am driven by a desire to excel in this art," the artist says.
Born in 1964, Juan Contreras and his wife, Rosario Sulca [a Novica featured artisan], used to run a clothing shop, but financial hardship struck and things were not going well for them. Friends suggested the art of jewelry design, and Juan grappled with the decision for years. It was a world he absolutely knew nothing of, yet offered myriad creative possibilities.
Rosario was eager to design jewelry, and at first they relied on expert silversmiths. Little by little, however, Juan became fascinated with the process and became an eager student – he is now passionate about designing as well as crafting his own jewelry. Juan's style is different than his wife's, who is also a Novica featured artist, and they both couldn't be prouder to see how far they have come after such humble and shy incursions into jewelry making.
It's been 12 years now, and Juan confides his inspiration comes from silver. To him, it's the best decision he could have taken and he is driven by a desire to excel in this art. His aim is to transmit beauty and quality. He faces the constant challenge of keeping up with current trends as well as creating new and original designs. Now his work can be appreciated in important exhibits – another reason for Juan to be proud and have no regrets about the decision it was once so hard to make.
Cause Badges

Microcredit Financing
3 items by Juan Contreras
27 Testimonials for Juan Contreras

Juan, you are an incredible craftsman! I received the ""Zigzag Lace"" necklace today and am completely happy with it. Actually I would like matching pierced earrings; can you do that for me... 3 link drop. Let me know! The quality is unsurpassed... truly! I will enjoy it for many years. Thank you so very much and God Bless You and your family!!!

Amazing work!! Arrived today. My fiance loves her new obsidian band and I am thinking of getting one to match. Truly great craftsmanship. Wish I could shake this guy's hand and thank him for his efforts. Really great!!

I purchased your beautiful Inca Legend Chrysocolla blue green bracelet. I love things that are inlaid and this bracelet is gorgeous with the stone inlaid. It will make a wonderful gift. Thank you.