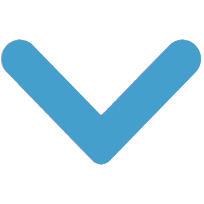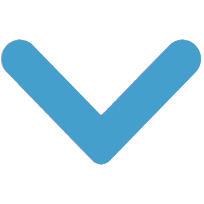 Nyoman Nadri
Batik robes in Bali and Java

28 testimonials
A tremendously creative woman, she desings imaginative patchwork while ensuring her children's loving upbringing.
A mother of three children, Nyoman Nadri was born on May 2, 1965. She is an artisan of bed covers, pillowcases, sarongs, shawls, and many other textile arts. She started her career in embroidery in 1987, taking orders to make pillowcases and bags from 1989 until 1992. In 1995, she turned to batik when she learned it from a friend. She has worked hard for years to become as skilled as she is now – to have an art workshop and people working with her had never come to mind before. A tremendously creative woman, she creates imaginative patchwork while ensuring her children's loving upbringing.
In doing her work, Nadri is inspired by people's needs. Her customers come to her and request the kind of motifs they desire, and bed cover or sarong sizes they need. She hopes that through Novica's promotion her works will expand. Then she can help more people by asking them to work with her, because she realizes it is currently difficult to find a job.
28 Testimonials for Nyoman Nadri

I received my breezy bamboo robe this morning. It is beautiful and very comfortable. Thank you Nyoman Nadri. I am going to purchase another robe from you. Lynette.

Just received my gorgeous ""Amethyst Romance"" batik robe. It arrived beautifully wrapped in an antique gold and burgundy fabric pouch. The robe is a classic wrap kimono style with a matching belt and loops. This robe is one size fits most. My robe measures a 45 inch chest and mid calf length. I am a L/XL and the robe fits fine, but I would love another 2 or 3 inches in the body of the robe. I am tall, and the length is wonderful. The colors are a beautiful saturated amethyst, blue, and lighter blue done in a lovely scroll pattern. This robe would also make a great gift.

I received my ""Green Destiny"" robe yesterday. I am very pleased to find that is was as describe. The material feels so good!