Oka Pastika and Ketut Mustika
Intricate wood masks and carvings in Bali and Java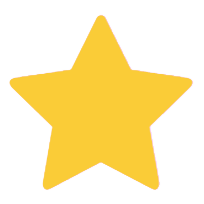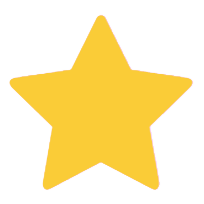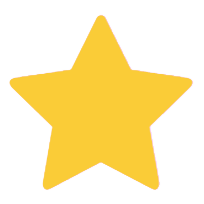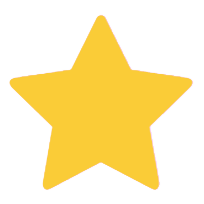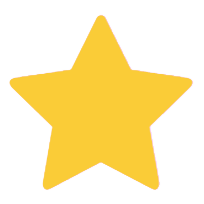 5.0
(artist rating)

12 testimonials
"I learned the basics of carving from my father...."
We are saddened to say that Ketut Mustika recently passed away in an accident. His son I Putu Gede Oka Pastika, pictured above, continues the family tradition of carving. This is his father's story.
"I am a wood-carver from Bali and my name is Ketut Mustika. I was born in Sukawati village, Bali, on December 20, 1960. I started learning wood carving in 1968 when I was just an elementary student. I began carving seriously when I opened my art studio in 1980. I learned the basics of carving from my father, as well as from senior artists who taught me a lot about design, material, and different techniques.
"Local Balinese art and culture is deeply related with the everyday practices and customs that have lived on from generation to generation since ancient times. The stories of Ramayana and Mahabharata that are performed in shows and depicted in the architecture of temples and palaces also inspire us a lot.
"Some of the works are in the form of frames, masks, wood panels, etc. The material is obtained from local wood and also from Java or other islands in Indonesia. The different types I use are sono, acacia, lingua, ebony, teakwood, and coconut wood.
"I have completed about a thousand works and now I work with ten craftsmen and artists. As part of art education, I teach some students who are working with my brothers and myself. I am also currently teaching some underprivileged people in South Sulawesi and Maluku. Best regards to all Novica customers around the world."
Cause Badges

Microcredit Financing
12 Testimonials for Oka Pastika and Ketut Mustika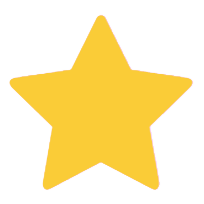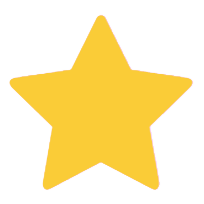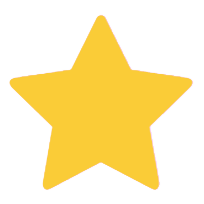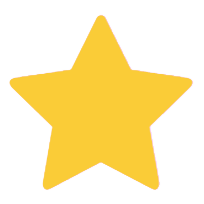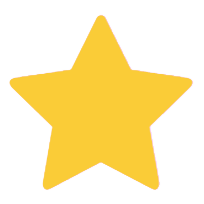 Timothy
I just received the ""Judge in Hell"" mask a few days, and it exceeded all expectations. The level of detail and craftsmanship is outstanding, as is the artistry. It is the finest piece of art I have now, and I never tire of admiring it. Thank you for your dedication to your craft.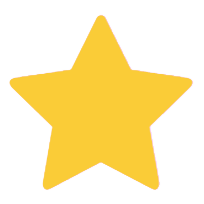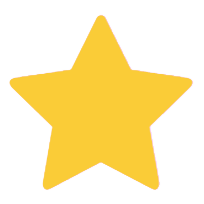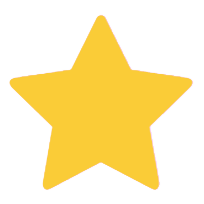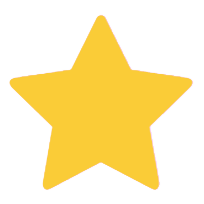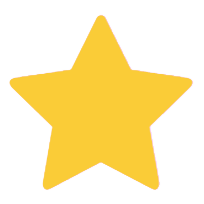 Richard
I do not know where to begin. I was sooooo looking forward to receiving the ""Laughing Buddha"" mask and when it arrived earlier then predicted I was happy. I was very very well packed and arrived in excellent condition. The inside free wrapping was so amazing and beautiful that I had to take pictures before opening the wrapping. I am very much more then happy about the beauty and quality of the workmanship in the making of this mask. You now have a life long follower. My deepest sympathy for the passing of Ketut Mustika.

I was fortunate enough to purchase a wonderfully carved wooden sculpture of ""Buddha's Four Faces"". I can fully appreciate the workmanship and attention to detail from a man whose work expresses his loves for his work. A very talented craftman. Most of all the piece brings out the spiritual characteristic that which Buddha exemplifies. I'm looking forward to obtaining more of his carvings through this dependable site.