Featured Reviews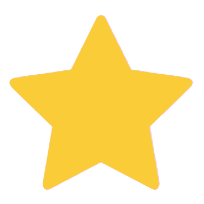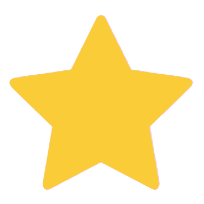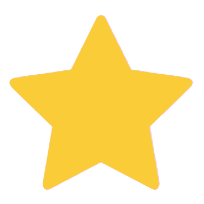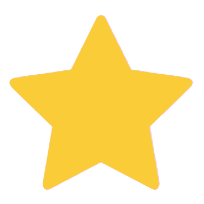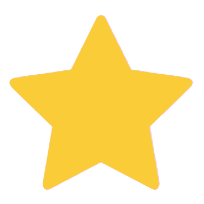 By Cat
My colleagues continue to attempt to borrow
Oh yes, if I dont pin this to my body, with a brooch, my female colleagues would borrow this, permanently........the first time I walked into the clinic, with this wrapped around me, eyes followed me everywhere.....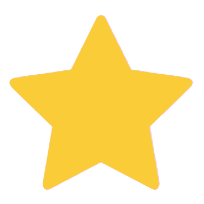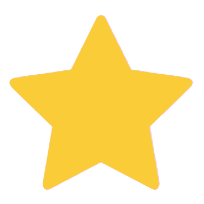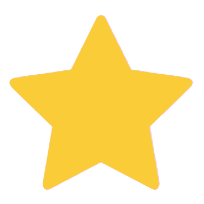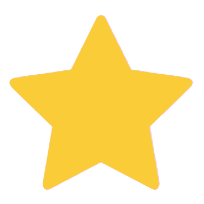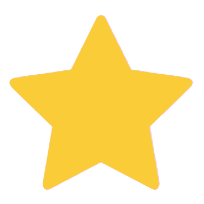 By Cat
Swathed in the softest hug......
..The picture itself, does not do the shawl justice. It is a remarkably breath taking song and dance of interwoven beauty. Soft to the touch, elegant around the shoulders.....one of the most wonderous advantages that we women have, is to enjoy the good fortune of wearing a garment like this!!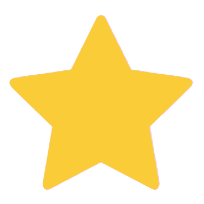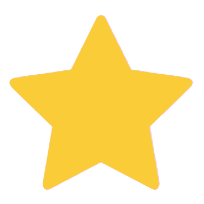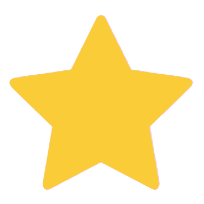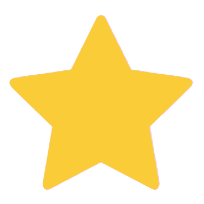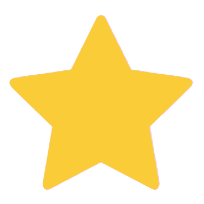 By Cindy
Lovely soft yarn
Just what I wanted: a small shawl. Perfect to keep my neck and shoulders warm. It fits nicely under a jacket with out any bulk. Many thanks for a wonderfully crafted item.
Popular Peruvian Women's Alpaca Shawls $60 to $100