Featured Reviews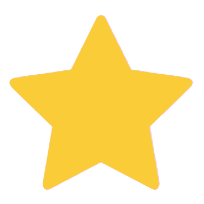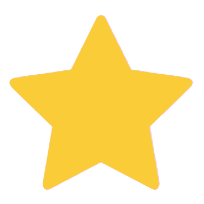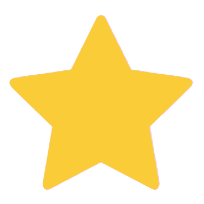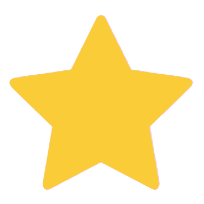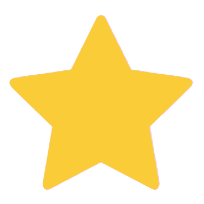 By Dale
Lovely winter hat
My new hat is so soft, airy-light and comfortable (and not at all tight) that I now know alpaca wool is nothing like the wool I am used to. What a delightful way to keep warm! I also love the way it sits on the head, softly falling back. I am so pleased.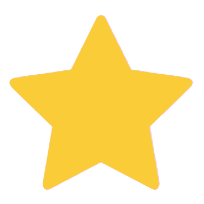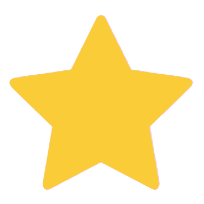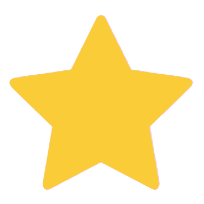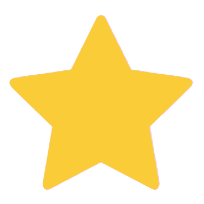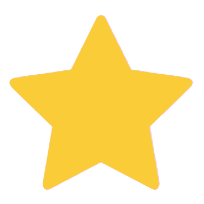 By Bonnie
Perfect for a Canadian winter!
Beautiful, soft and warm hat. You can tell immediately that it?s hand-made. Can?t mistake those Irish cables. I thought it may be a bit snug but it fits perfectly and doesn?t ride up over my ears, which is a problem I have with other toques. So well-crafted. I love it, and I know it will last me for years to come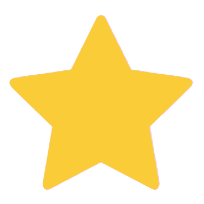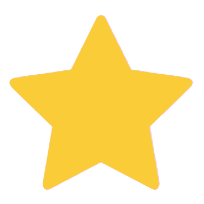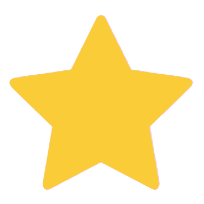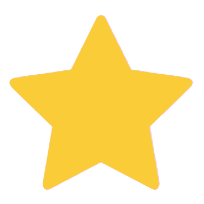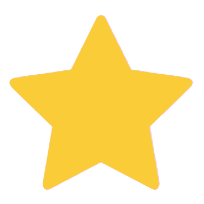 By Carla
Soft and Warm -- A Great Gift!
This is the best hat Ive every bought my husband. Hes bald and needs a soft warm hat much of the time. This is such an attractive hat, much more than functional. Its reversible, and that makes it all the better. I was very impressed by the workmanship as well.
Popular Knit Hats for Men